RICS HomeBuyer Reports
Our Surveyors have undertaken thousands of RICS HomeBuyer Reports over the years
RICS HomeBuyer Reports
We pride ourselves in our hands on thorough approach
If you're purchasing a property, you will most likely want the peace of mind that it is a sound purchase and investment free from defect and issue.
An RICS HomeBuyer Report ensures that you're fully aware pre-purchase of all of the defects and issues that exist within the property. 
The report ensures that an RICS Qualified Surveyor inspects all facets of the property and then compiles his findings in a comprehensive and thorough report designed by the RICS in a traffic light format for ease of following and reading. 
What Does a Surveyor do during an RICS HomeBuyer Report?
The Surveyor's role will be to comprehensively inspect all parts of the property both externally and internally.
Their aim will be to identify every defect that exists to the property and then determine the cause, thereby presenting the client with objective advice on how to rectify the issue.
The outcome of the Surveyor's inspection will be a robust report setting out all of his or her observations and ultimately fully informing the property purchaser in advance of the exchange of contracts or completion.
The RICS HomeBuyer Report
Condition Rating System
Whatever the condition rating is, here at Stokemont you will be sure to get reasoned and practical advice to best address and overcome the issue.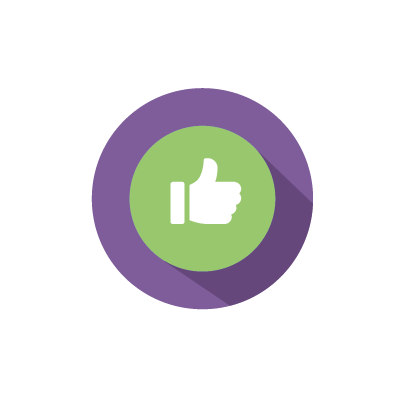 Condition Rating 1: Green
This means that there is no repair currently needed – It's the best outcome!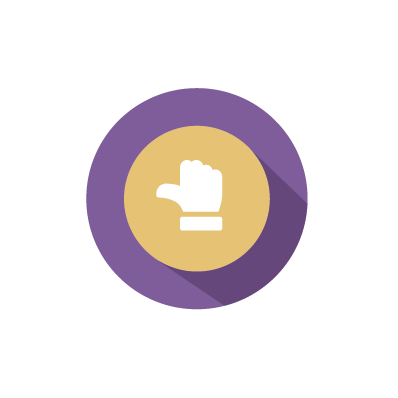 Condition Rating 2: Amber
This means that the item being inspected has a defect that requires repairing or replacing.  However, it is worth noting that the defect is not considered to be serious or urgent. – This is a medium rating confirming that the item may need attention at some point in the near future.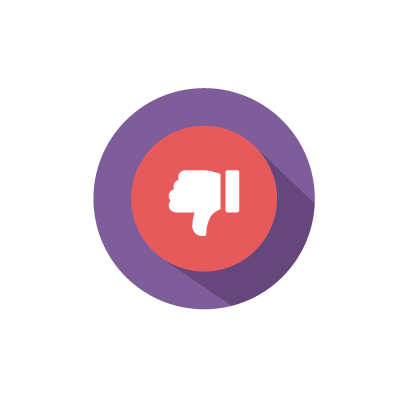 Condition Rating 3: Red
This means there are defects that are serious and/or need to be repaired, replaced or investigated urgently – This is the worst rating possible and will mean urgent attention and likely cost is required.
Stokemont's Cost Ratings
To help you gain an informed understanding of cost in respect of each defect and issue our Surveyor's locate. We include a cost rating chart setting out likely cost in an easy to follow: Low, Mid & High rating system.
We've classified these ratings as follows: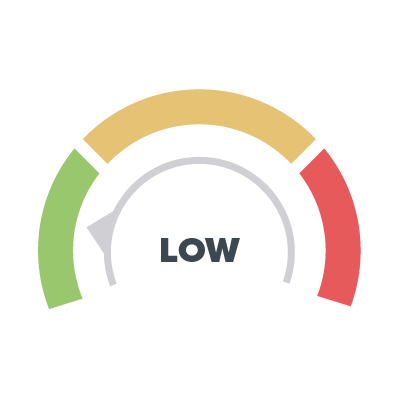 Low Cost
These are costs towards the lower end of the spectrum. We'd classify these as less than £1,000.00.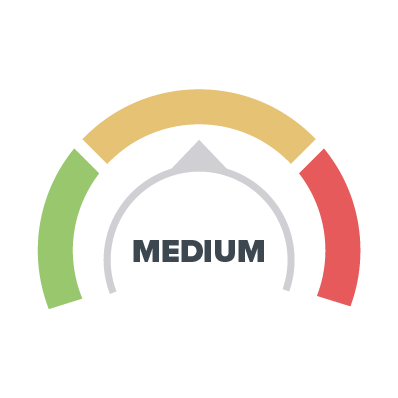 Mid Cost
These are costs towards the mid end of the spectrum. We'd classify these as £1,000.00 – £5,000.00.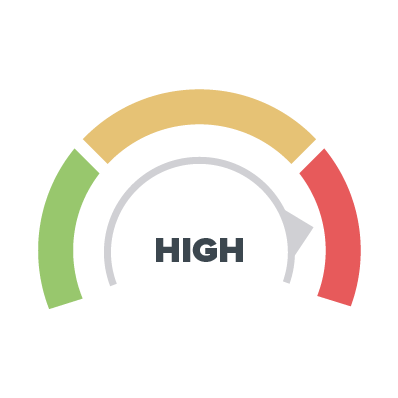 High Cost
These are costs towards the upper end of the spectrum. We'd classify these as more than £5,000.00.
Stokemont's top 5 Common Property Defects Noted over the Years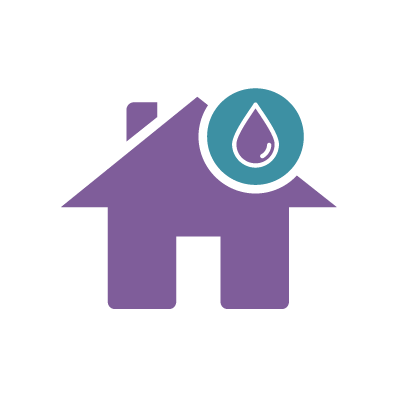 Damp
Damp is by far one of the most common defect our Surveyor's locate on a daily basis. This defect can cause severe issue if it isn't addressed. With costs of repair, nuisance and decorative remedy required, this isn't a defect to miss!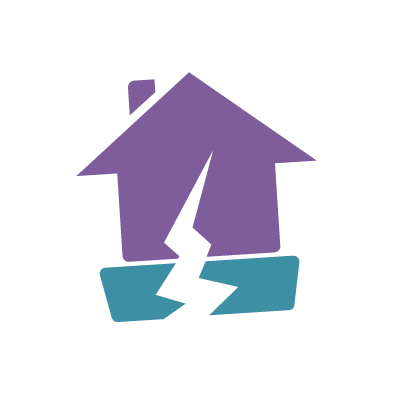 Subsidence
Property Subsidence causes can be far and wide and related to a vast array of causes. With decorative making good and repair costs being substantial, ensuring the property is clear of this defect is imperative.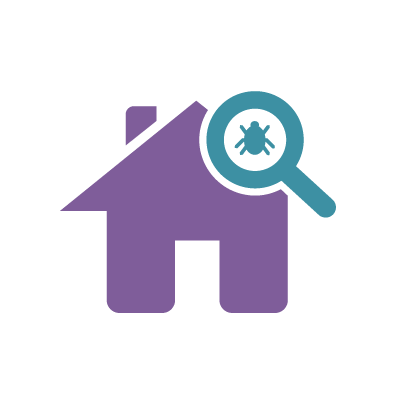 Pests
Ranging from woodworm, wood boring beetles, wasps and even birds! Pests can take many different forms. Woodworm and Beetles can quickly work their way through the wooden fabric of the property, causing irreparable damage and costly replacement.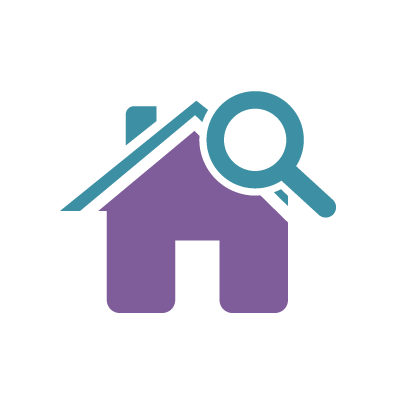 Roofs
Defective roofs can be as simple as changing the covering, however can also be more sinister requiring structural support and even replacement. Roofs tend to be one of the most frequently ignored parts of the property. Ensuing you're abreast of any issues pre purchase is imperative.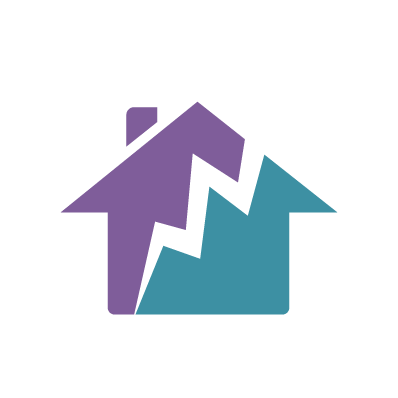 Façade Issues
With common issues such as spalling brickwork, damp ingress, bridged damp proof course, or blown render. Repairs can be costly and easy for an untrained eye to miss. Ensuring your clear of these defects is a must for any homebuyer.
RICS HomeBuyer Report Surveying Costs
Here at Stokemont, we believe that RICS HomeBuyer Report Surveying costs should be transparent and clear. As a guide our prices are as below, in order to obtain a fixed cost, please get in touch with our Surveying team who will be happy to advise.
RICS HomeBuyer Reports for Flats (Level 2 Survey)
| | |
| --- | --- |
| Up to £500,000: | £750 + VAT |
| £500,000-£750,000: | £800 + VAT |
| £750,000-£1,000,000: | £850 + VAT |
| £1,000,000-£2,000,000: | £900 + VAT |
| £2,000,000 or more: | £950 + VAT |
RICS HomeBuyer Reports for Houses (Level 2 Survey)
| | |
| --- | --- |
| Up to £500,000: | £800 + VAT |
| £500,000-£750,000: | £850 + VAT |
| £750,000-£1,000,000: | £900 + VAT |
| £1,000,000-£2,000,000: | £950 + VAT |
| £2,000,000 or more: | £1000 + VAT |
Typical RICS HomeBuyer Report Surveying Questions
Will the Surveyor inspect both inside and outside of the property?
Yes, the Surveyor's role will be to determine all issues and defects associated with the property.
This will mean that they need to access and inspect both the internal and external parts of it.
What should I do if the Report identifies defect?
We would advise in speaking with the Surveyor who prepared the RICS HomeBuyer Report to discuss his or recommendations.
If the defects are low risk and easy to rectify. At this stage, we would advise going back to the seller alerting them to the Surveyor's findings, and ultimately renegotiating the agreed sale price to take account the repairs needed.
If the defects are of a major concern, it may be appropriate to reconsider proceeding with the sale.
Why do I need an RICS Homebuyers Report?
The RICS HomeBuyer Report will see a qualified and experienced RICS Surveyor visit the property in advance of the exchange and completion taking place.
The survey ensures that you are fully informed on all the defects to the property, enabling you to make a fully informed decision as a purchaser, avoiding any nasty and costly defect surprise once you are the legal owner.
Will the Surveyor be Qualified?
Yes, in order to undertake an RICS HomeBuyer Report, the Surveyor must be a professional RICS member.
All our Surveyors are not only RICS members, but are also members of other leading governing bodies including the CIOB, CABE and CIArb.
See us in Action! These are some RICS HomeBuyer Reports we have been involved in: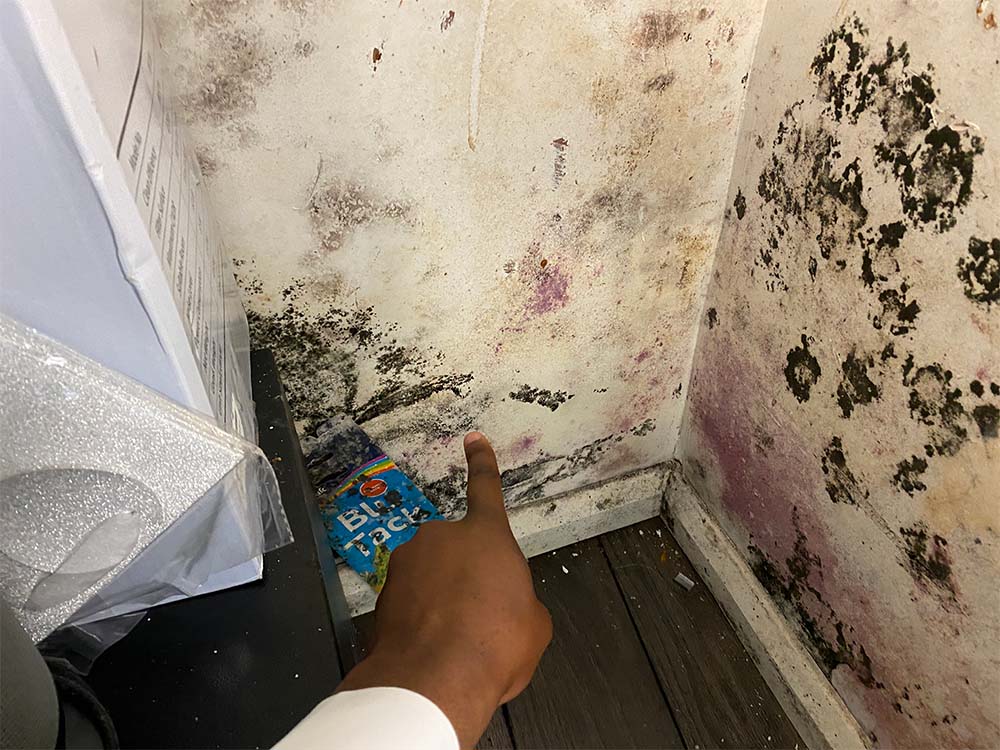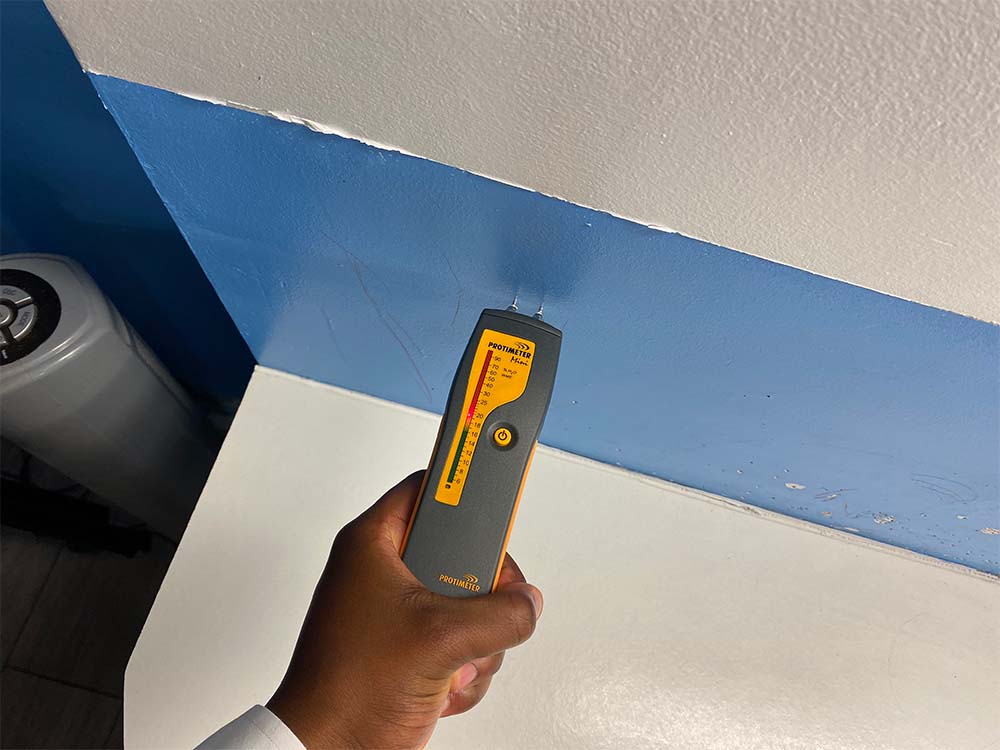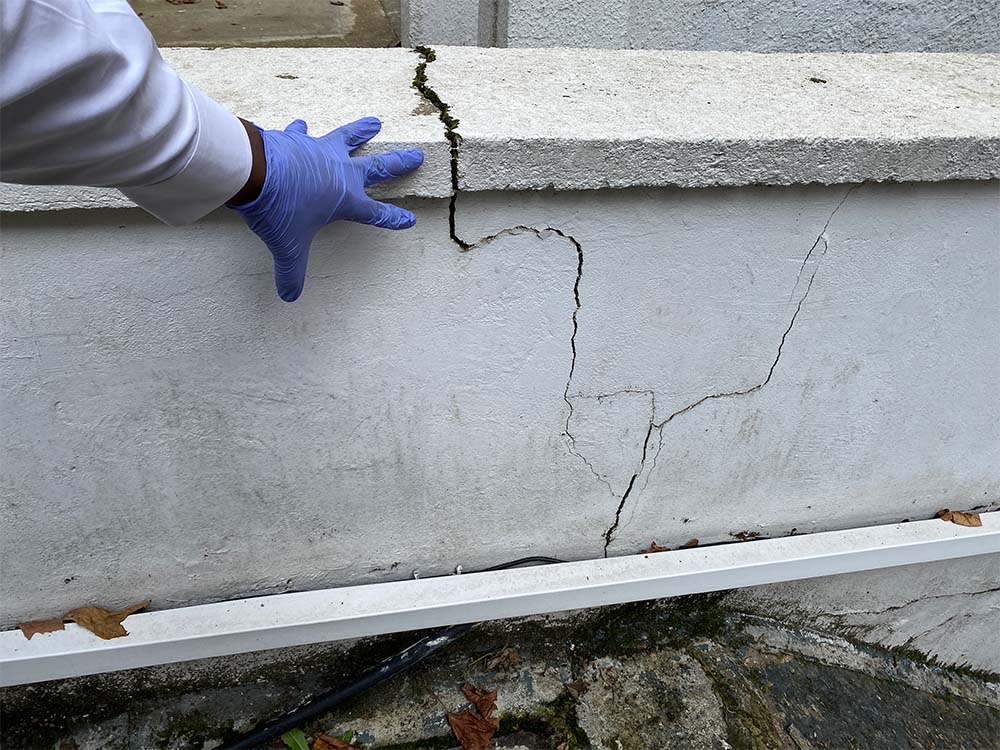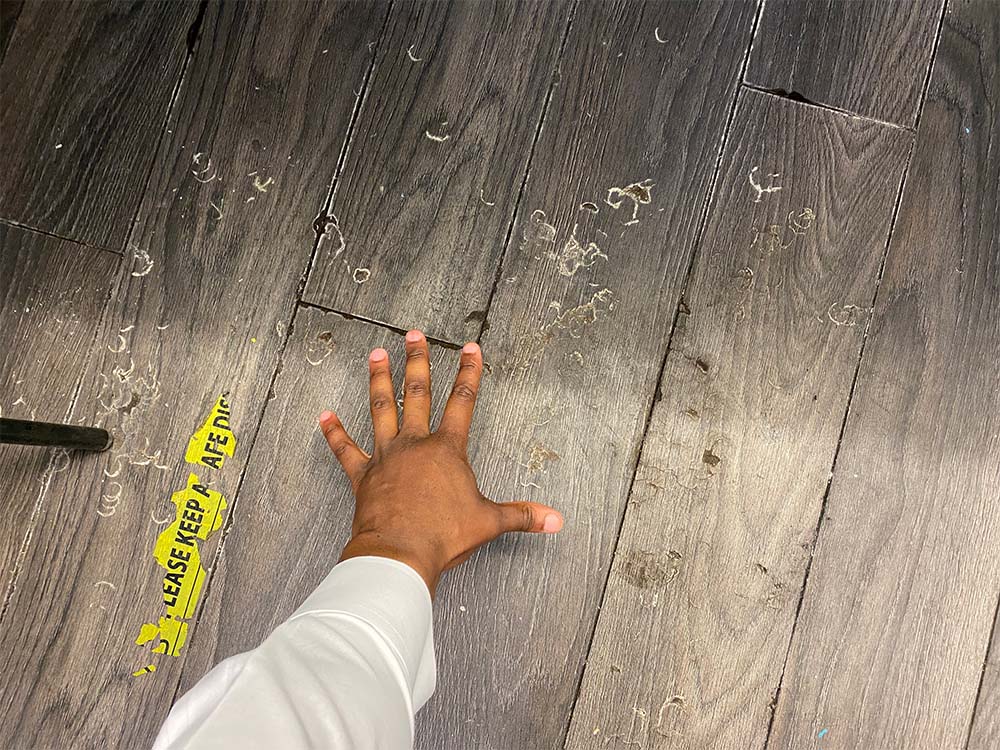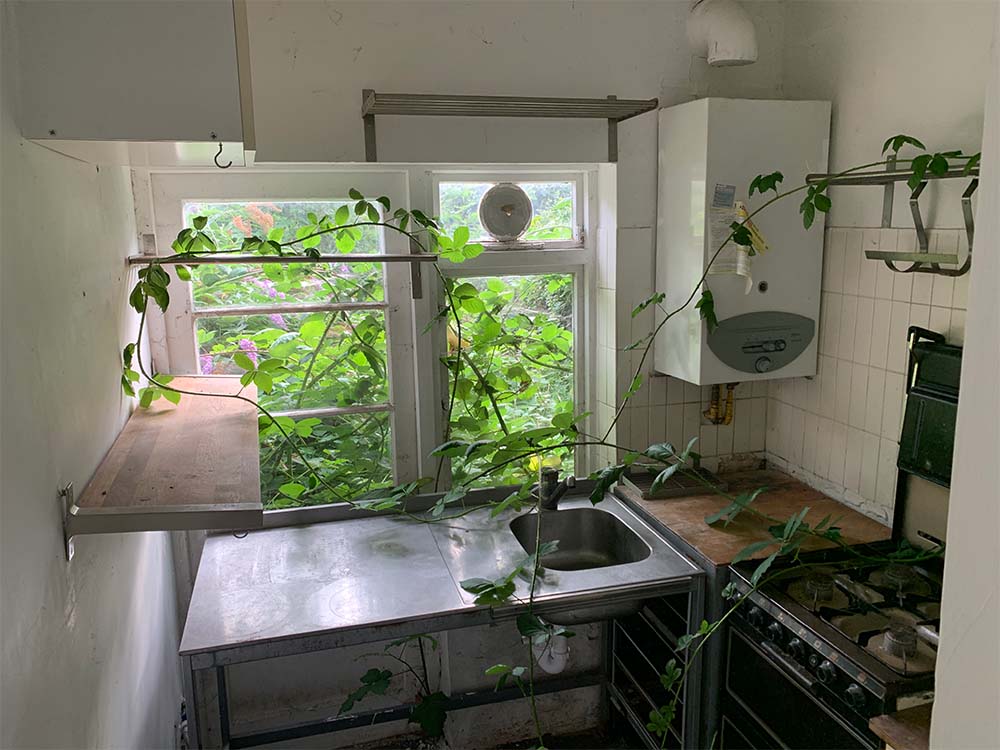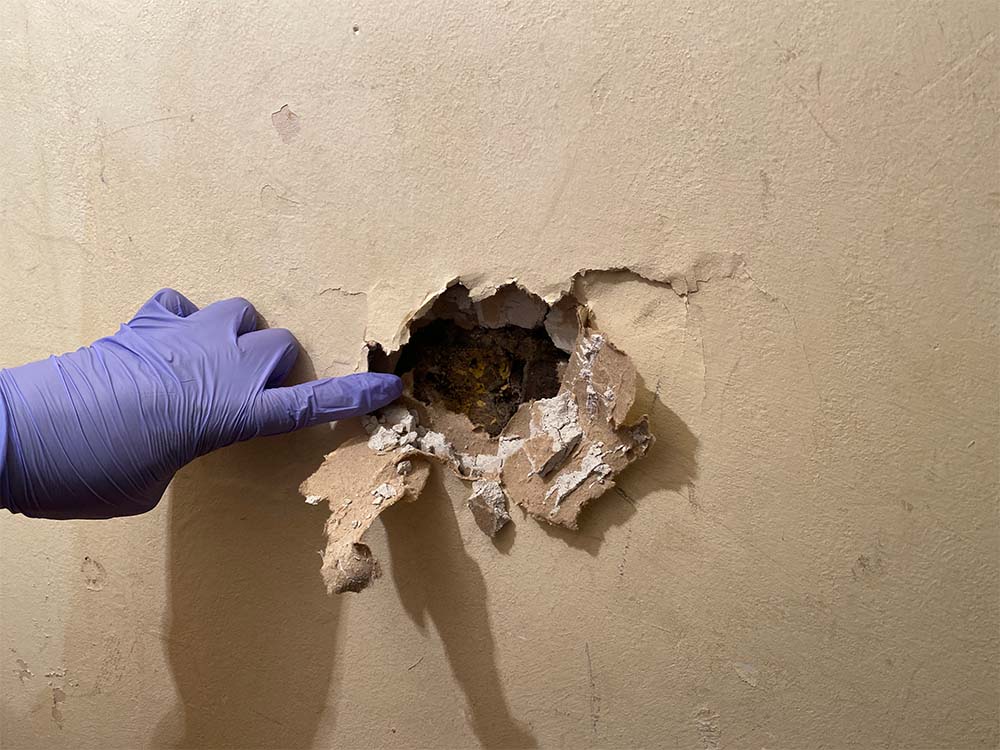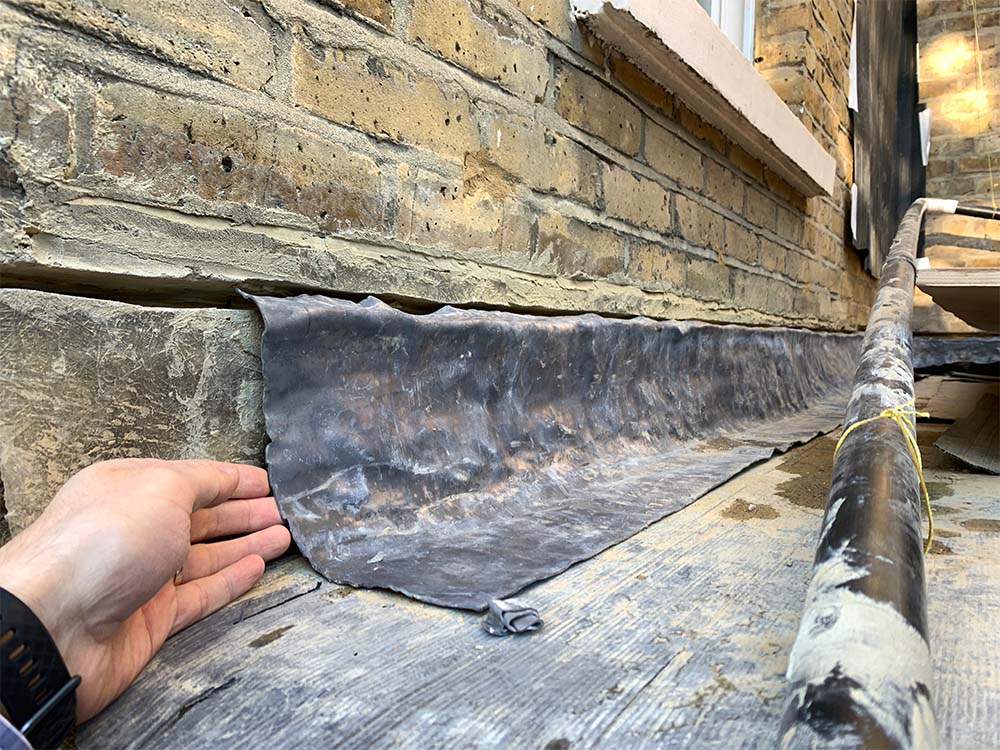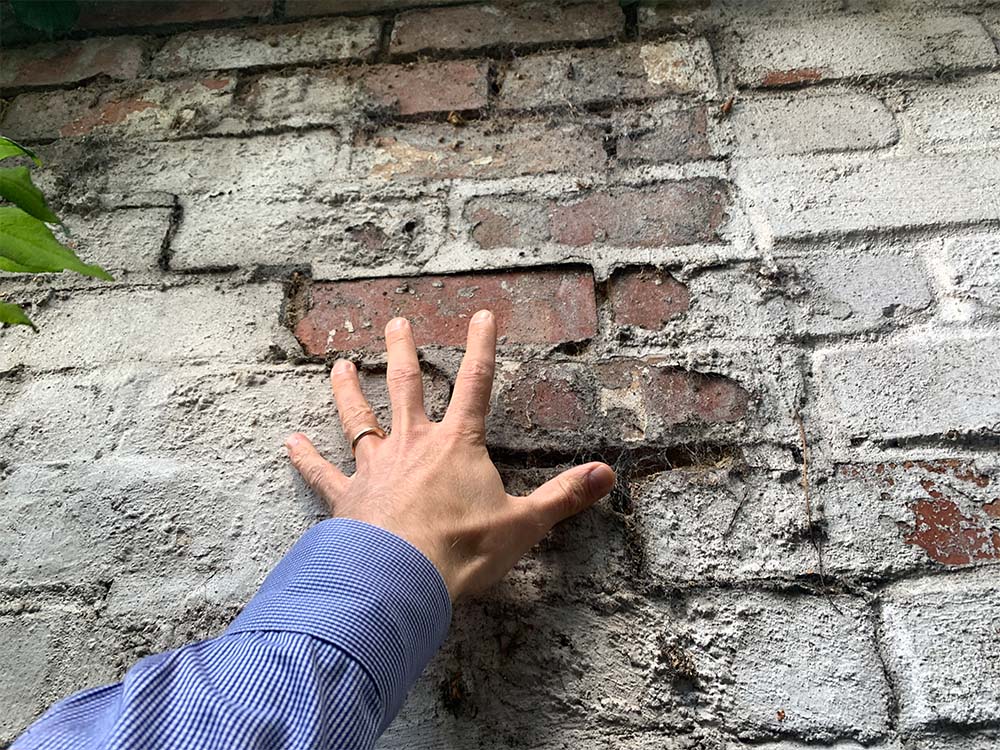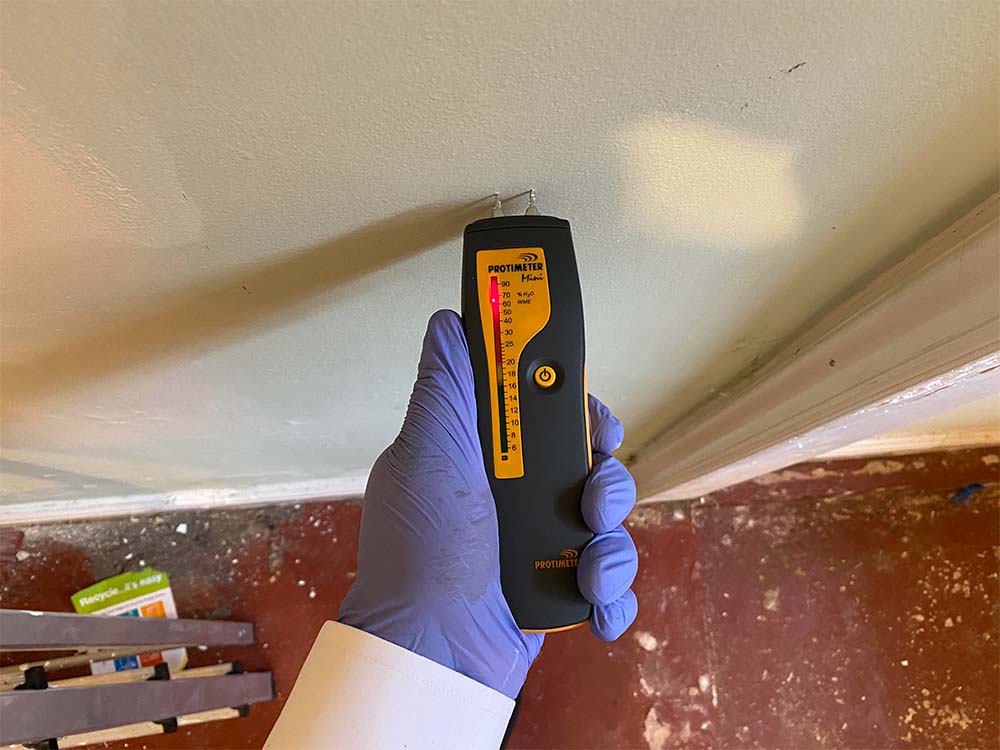 Here are some RICS HomeBuyer Reports we've done in the past: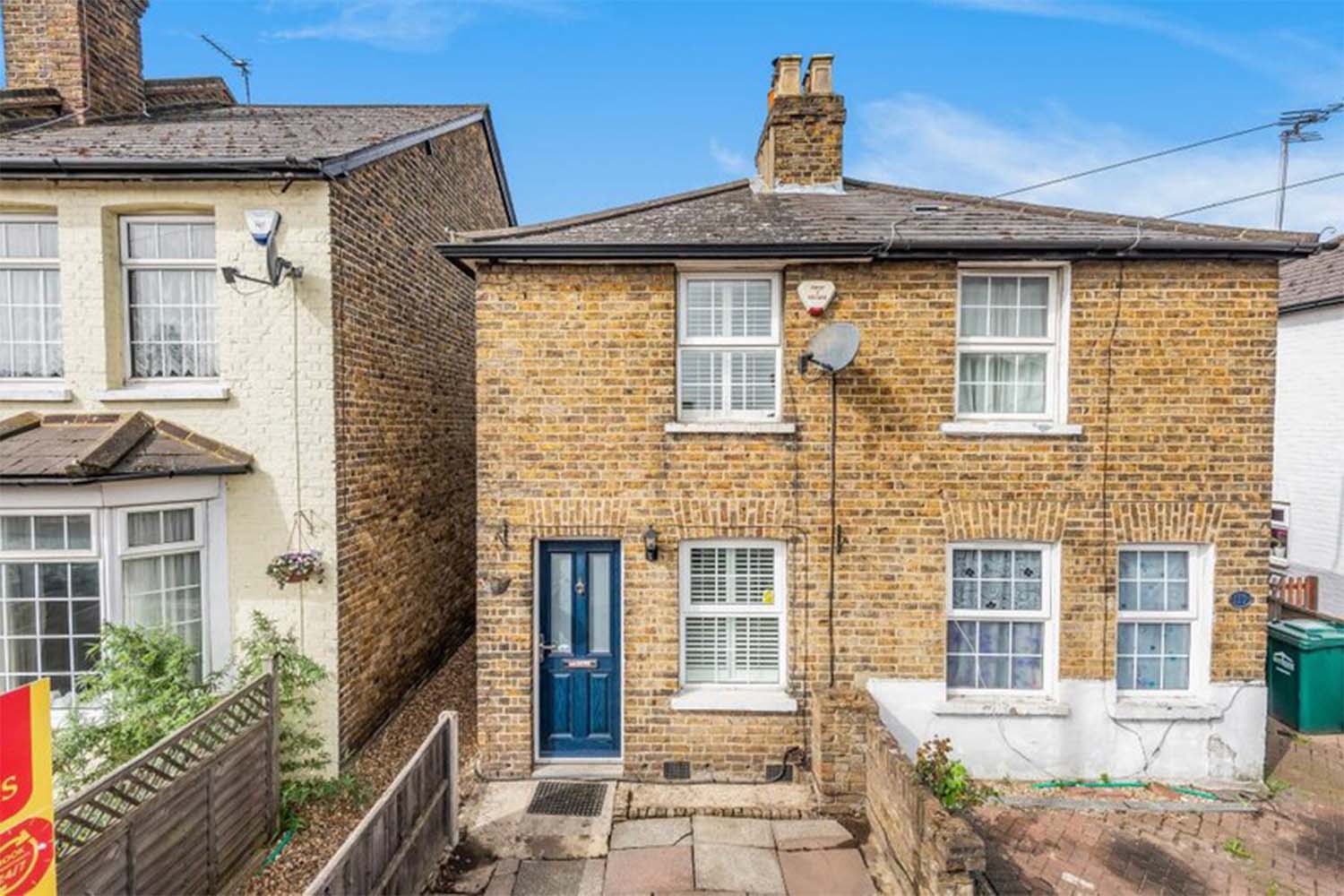 Vicarage Road, Sunbury-on-Thames, Surrey, TW16
The Stokemont Building Surveying team were very pleased to assist a new client with an all important pre purchase survey and RICS HomeBuyer Report of this semi detached cottage located in Vicarage Road, Sunbury-on-Thames, Surrey, TW16.

 Timeline: 5 days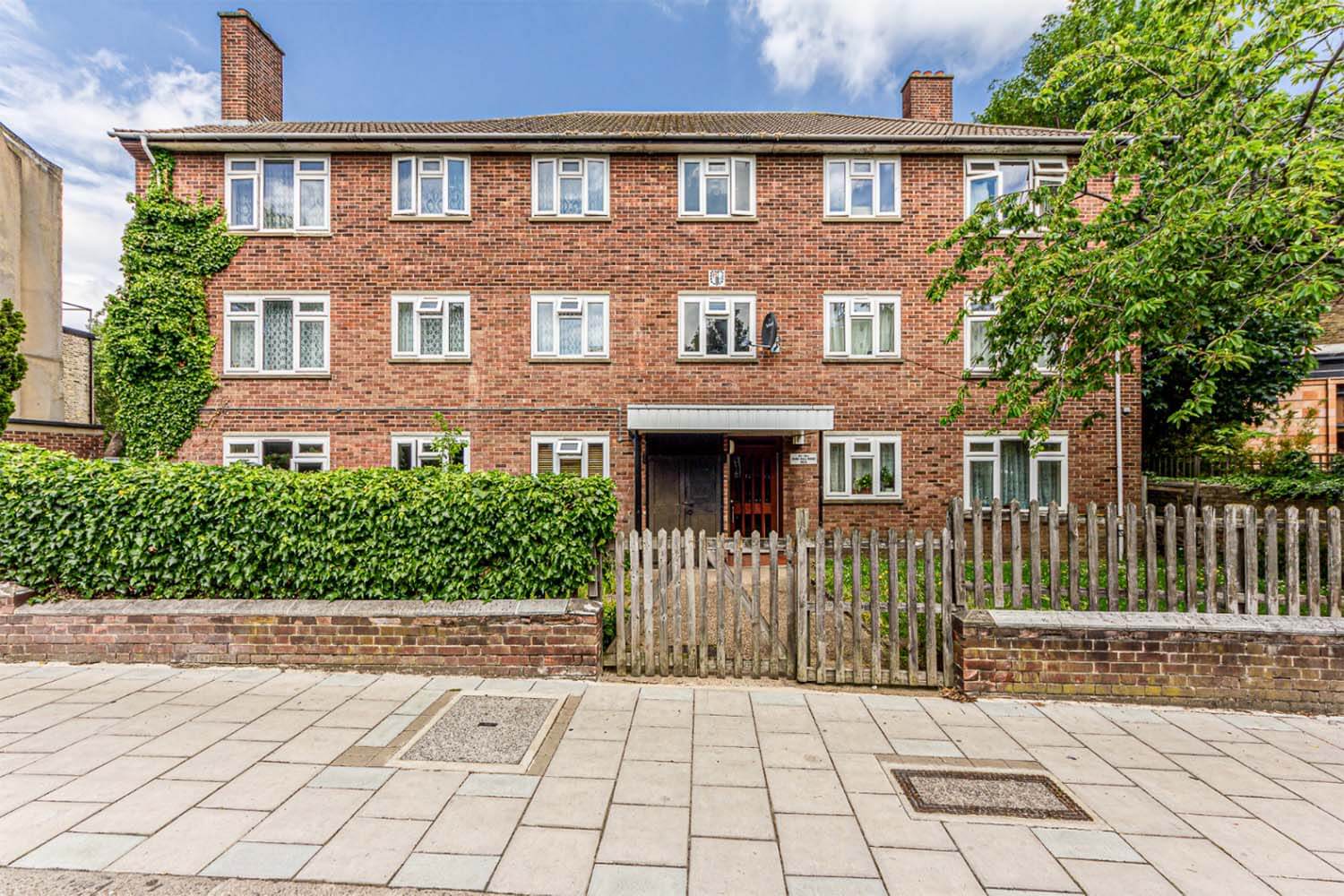 Park Hall Road, West Dulwich, SE21 8EH
The Stokemont Surveying team were very pleased to assist one of our clients with their pre purchase requirements and complete an RICS HomeBuyer Report of this purpose built ex local authority property on Park Hall Road, West Dulwich, SE21.

 Timeline: 4 days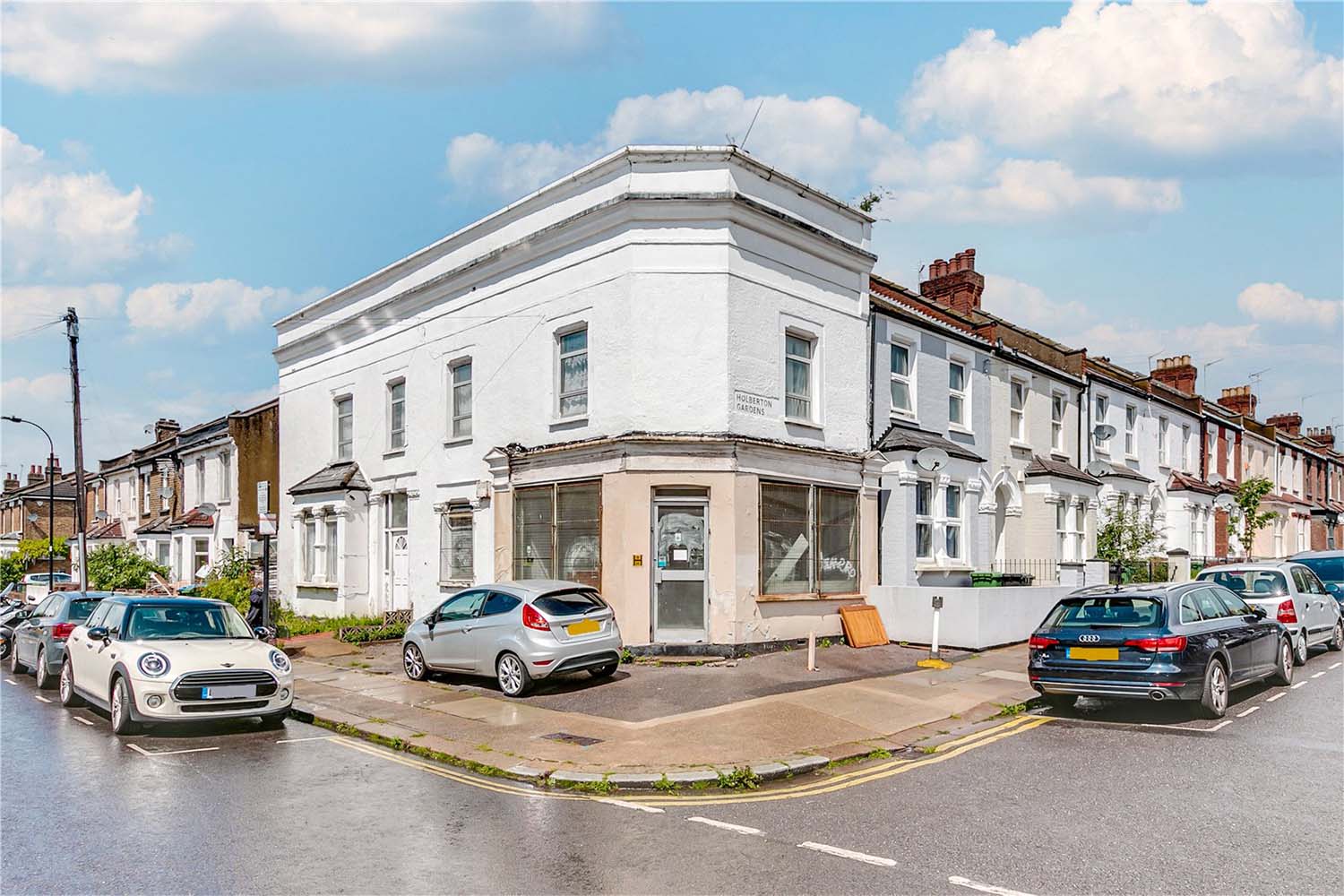 Waldo Road, Kensal Green, NW10
The Stokemont pre purchase Surveying team undertook a complex RICS Homebuyer Report pre purchase survey of this mixed use, turn of the century property in Waldo Road, Kensal Green, NW10. With damp, asbestos and pest issues, this was a challenge!

 Timeline: 6 days
Our team of Surveyors are not only highly experienced but importantly they are also qualified.
 We're proud to confirm our Surveyors hold membership status and accreditation to some of the world's leading professional governing bodies including; the Royal Institute of Chartered Surveyors (RICS), the Chartered Institute of Building (CIOB), the Chartered Institute of Arbitrators (CIArb), The Chartered Association of Building Engineers (CABE), the Pyramus and Thisbe Club (P&T) and the Centre for Effective Dispute Resolution (CEDR).
Thoroughly recommend Stokemont! Professional and knowledgeable. We had a few problems but Stokemont's experience and advice helped us find the best solution to the problem and moved us forward with no delays. They were quick to respond and always kept us in the loop with the process. Will definitely be using their services again in the future and recommending them to friends/family. Thank you again!
JL 03/05/21
I have experienced an excellent service from Bradley. His knowledge and expertise have been invaluable as well as his professional courtesy to make himself readily available to guide us through the process.
RM 30/04/21
Bradley at Stokemont has been extremely helpful and professional. We had some potential issues with our neighbours but he put our minds at rest and talked us through the options as well as going above and beyond in our personal circumstance. Having used a few party wall surveyors in my own professional capacity I thought Stokemont had the good balance of the right advice and looking after our interests. Would definitely look to them for any future Party Wall Matters.
AH 26/04/21
Great experience with Stokemont surveyors so far, in helping us move forward with our home renovation project. I spoke to a few surveyors before deciding to go with Stokemont. Bradley's knowledge, experience and professionalism gave me the confidence that I had found a company I could work with.
DZ 29/03/21
I am removing a Chimney breast from my Semi-detached home, and Bradley from Stokemont talked me through all the options (couldn't believe how many ways this could go) involved with serving a Party Wall Notice. It took less than 48 hours from me speaking with Bradley, to serving the party wall, and then my neighbour had it returned in less than a week after that. Simple, efficient and easy. Will 100% recommend their services.
HC 08/03/21
A fantastic, efficient and honest service from Stokemonts Bradley Mackenzie. He was clear, transparent and very helpful dealing with our party wall matter. He came as a recommendation and will be my recommendation if anyone ever asks me for a Party Wall Surveyor!
NH 30/02/21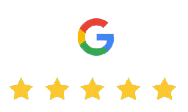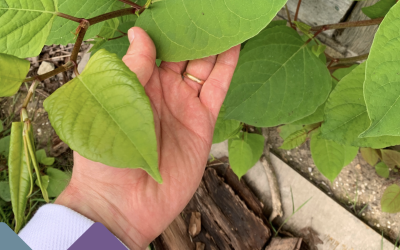 Thank you for clicking on today's property surveying blog post, today we are going to be looking at Japanese knotweed. Japanese knotweed is a typical defect and issue that Surveys see on their daily sight inspections. Normally, Japanese Knotweed is noted on Pre...