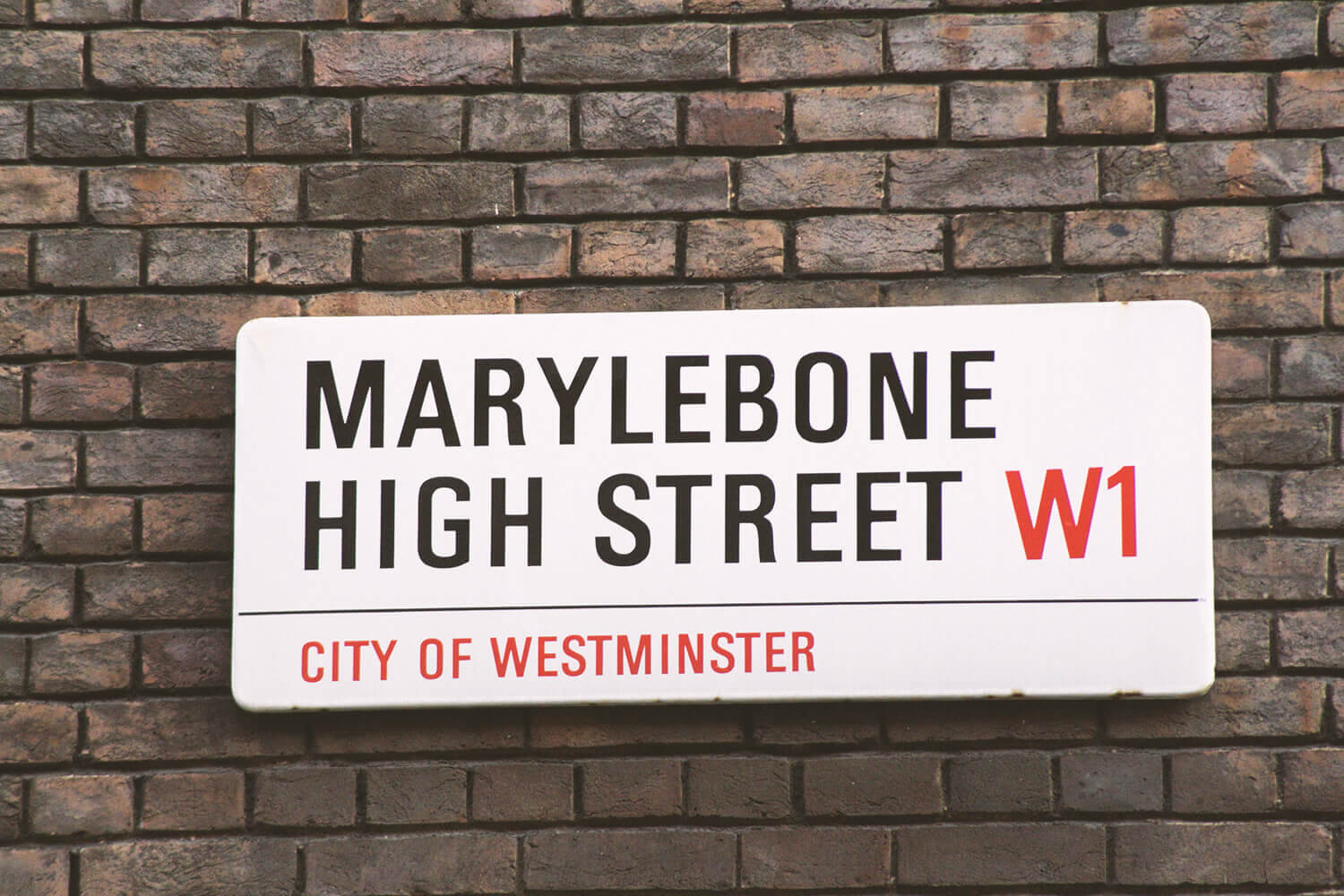 Who we are?
Stokemont is multidisciplinary Surveying practice with our head office in Marylebone, and three further work spaces based in North London, Surrey and East London.
With our roots as a Chartered Building Surveying practice, we firmly believe Property Surveyors should have a firm understanding of the fabric, make up and defects associated with the properties they are assisting their clients with.
Over the years our Surveyors are proud to have assisted some of the largest companies in the UK, along with thousands of private clients.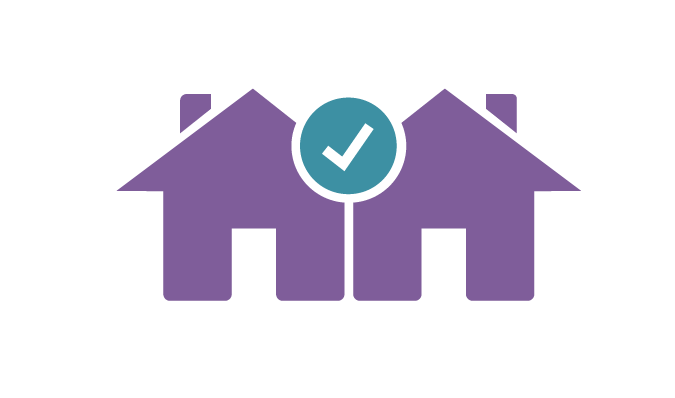 Party Wall Surveying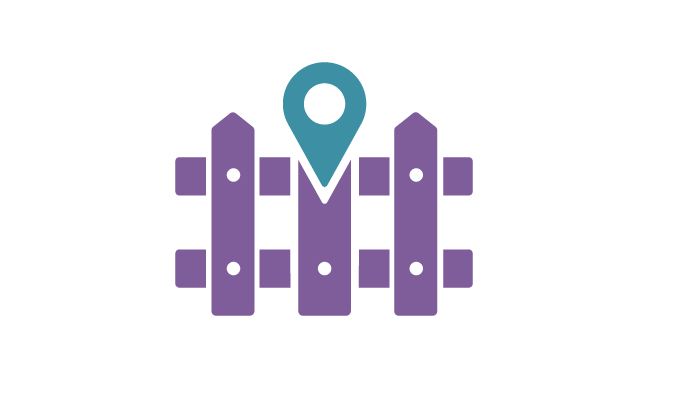 Boundary Surveying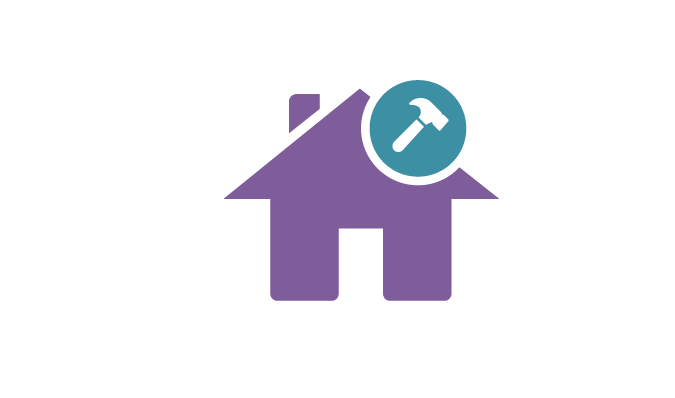 Licence for Alterations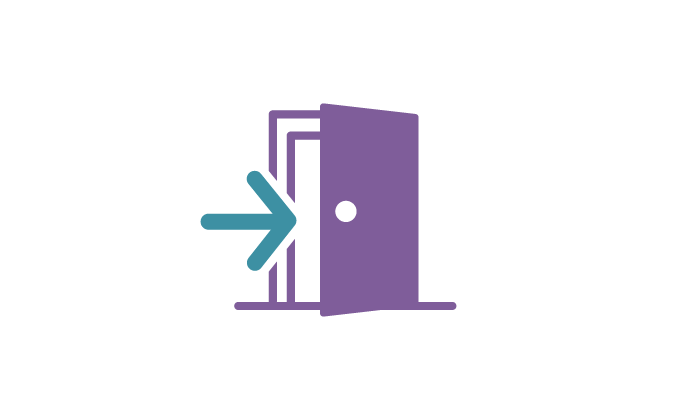 Access Licences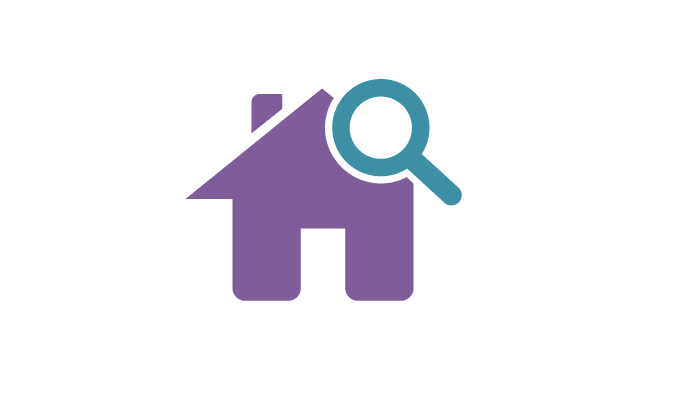 RICS HomeBuyer Reports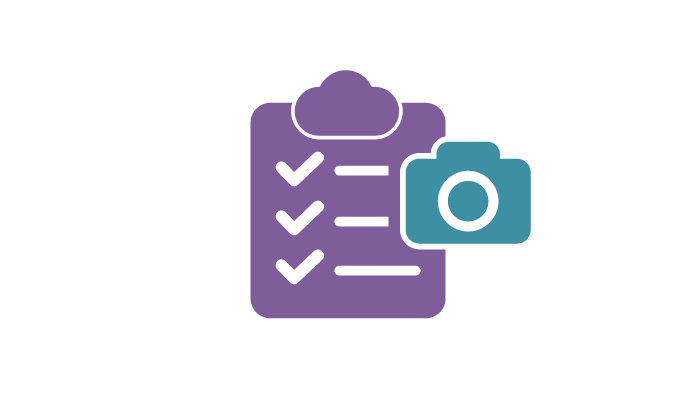 Schedules of Condition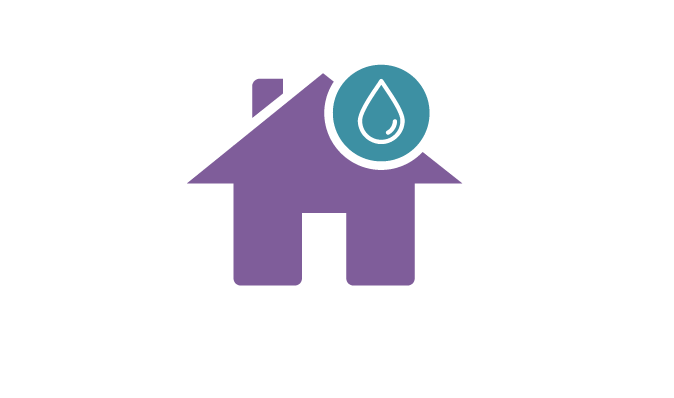 Defect Analysis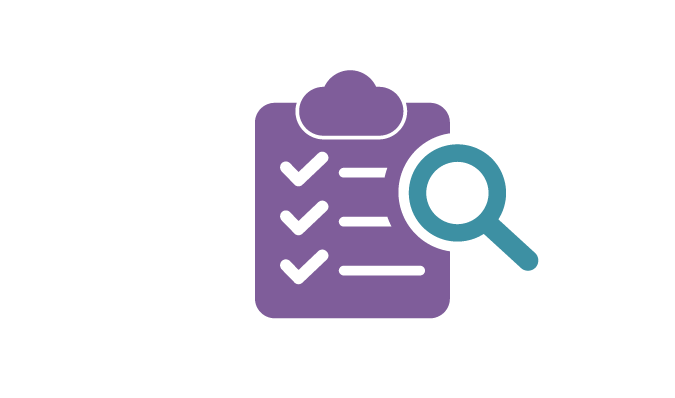 Snagging List Report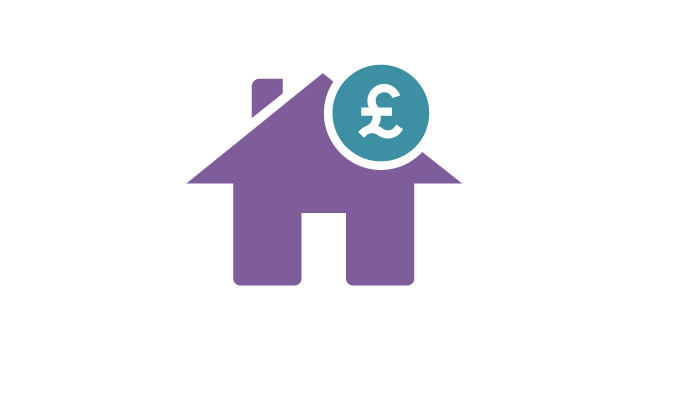 Property Valuation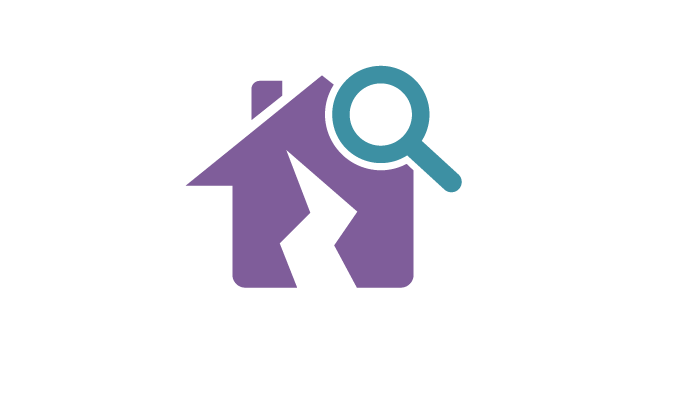 Commercial Dilapidations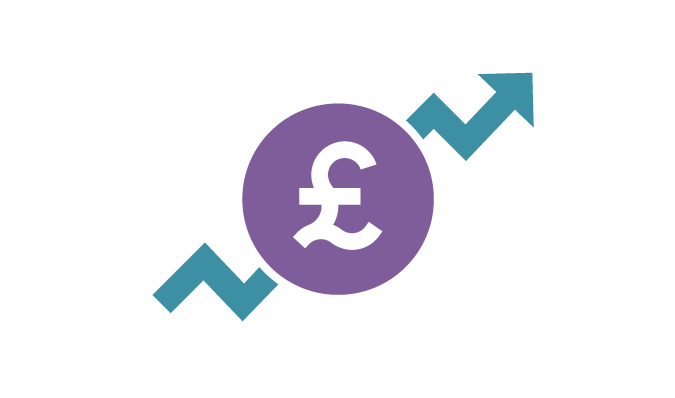 Rent Reviews & Lease Renewals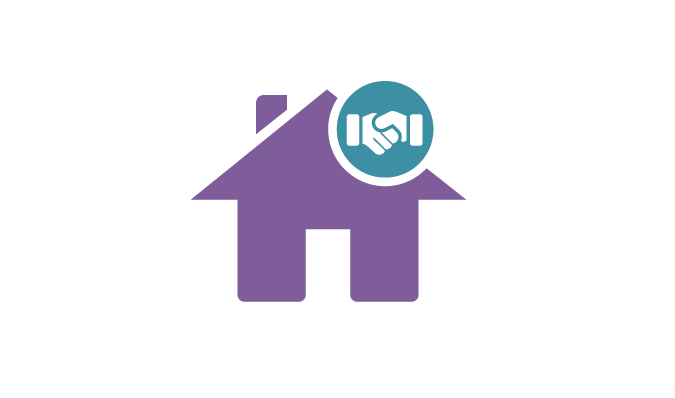 Purchase & Acquisition
We undertake a range of Surveying work from Residential to Commercial throughout England & Wales. Our specialisms include Party Wall Surveying, Building Surveying and Valuation.
While we are Chartered Building Surveyors at our core, we are Party Wall Surveying Specialists through experience and knowledge.
We take great pride in assisting our clients with their Property matters and ensuring through our assistance and hard work they achieve the best possible outcome and result.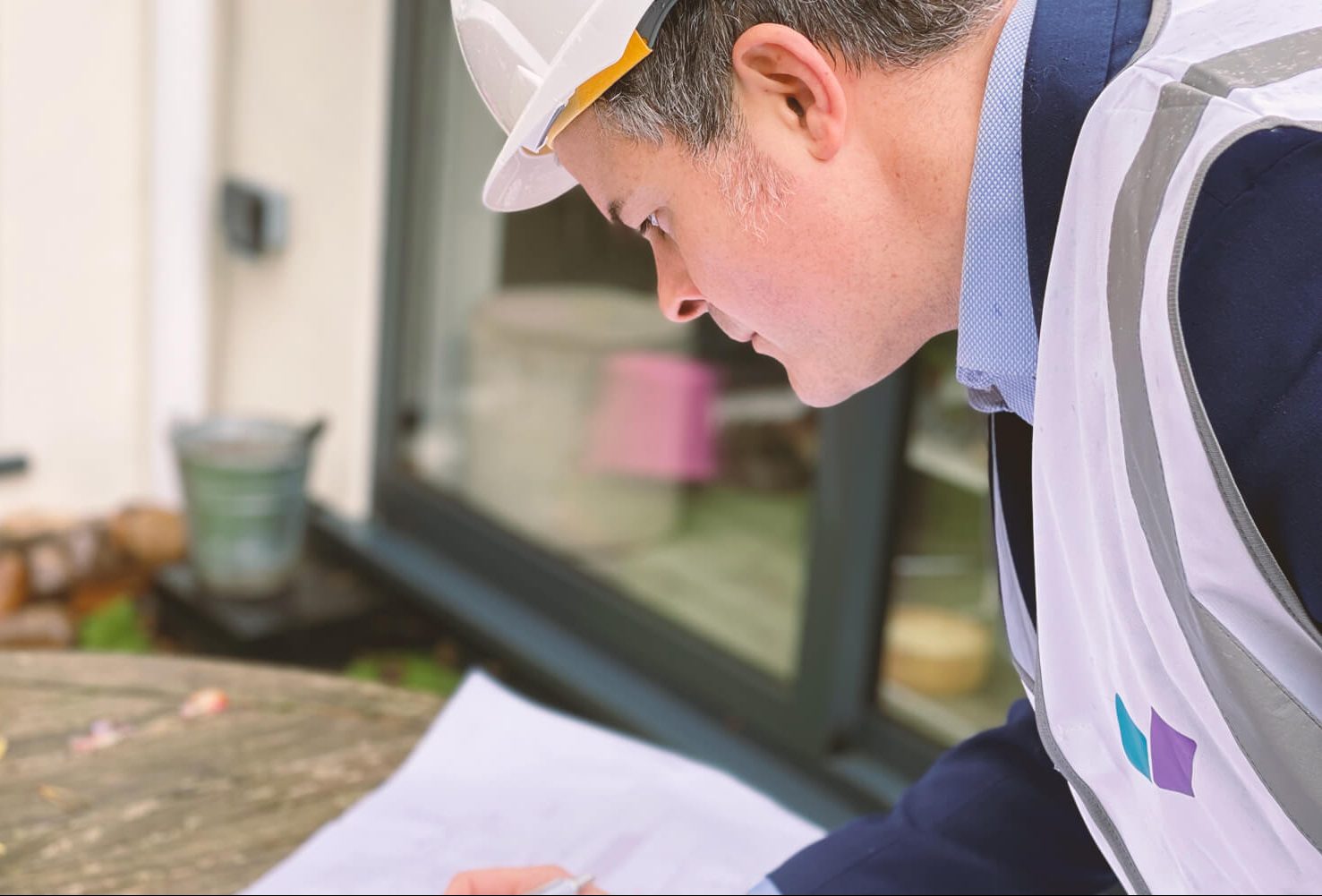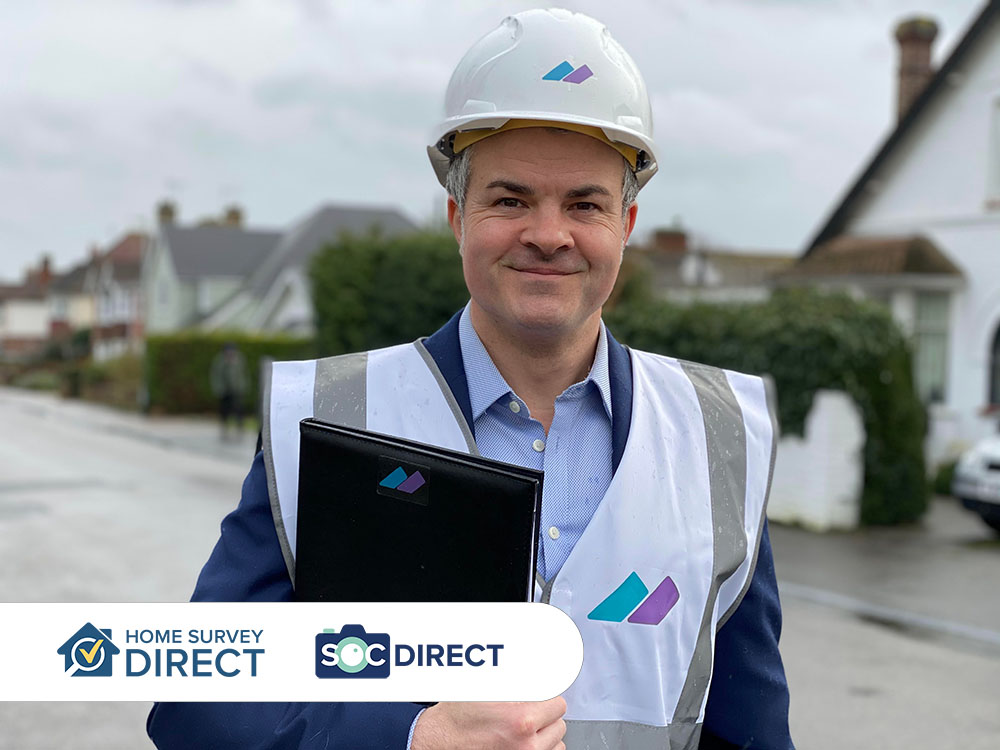 At Stokemont, we are proud to assist a number of Property Service providers throughout England & Wales. 
We undertake Schedule of Condition Reports for Party Wall Surveyors and Architects via SOC Direct and Pre-Purchase Surveys and Defect Analysis Reports for Building Surveyors via Home Survey Direct.
This not only keeps us very busy! It also means we've got excellent unparalleled property experience, on average inspecting close to ten properties a day. This vast array of onsite activity ensures that Stokemont's Surveyors are prepared for any issue the property or surveying matter flags up.
FC Marylebone Football Club
With our head office based off Baker Street in Marylebone, we consider ourselves locals! We're very proud and privileged to sponsor our local football club FC Marylebone which is an FA Charted Standard and Active Westminster Mark Awarded Club.  
Like FC Marylebone our team of Surveyors share a great deal of core values; discipline, hard work, dedication and teamwork. We pledge to ensure these values form the basis of all of our Property Surveying Services. 
We're incredibly proud to be a part of this passionate and successful football club!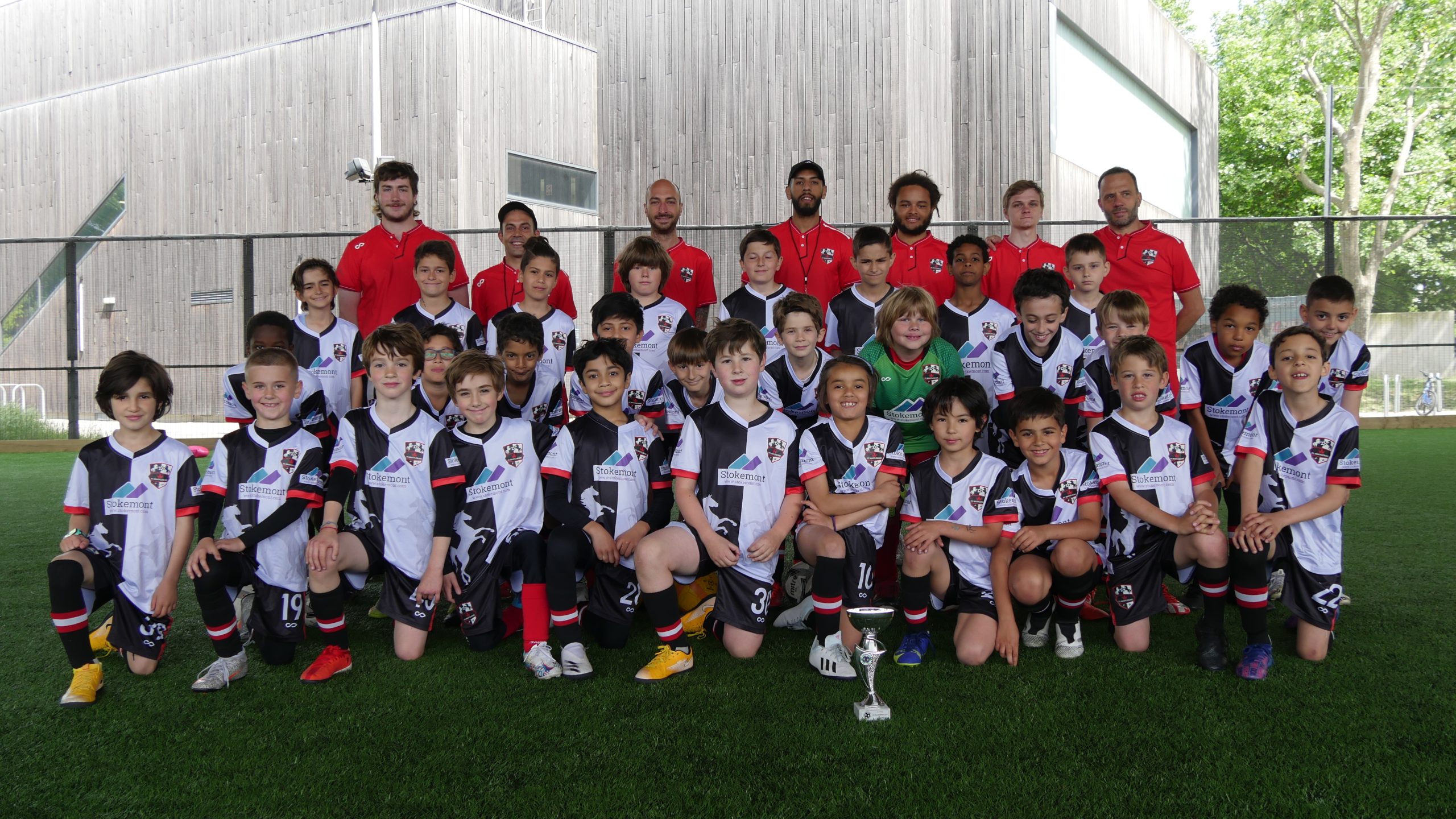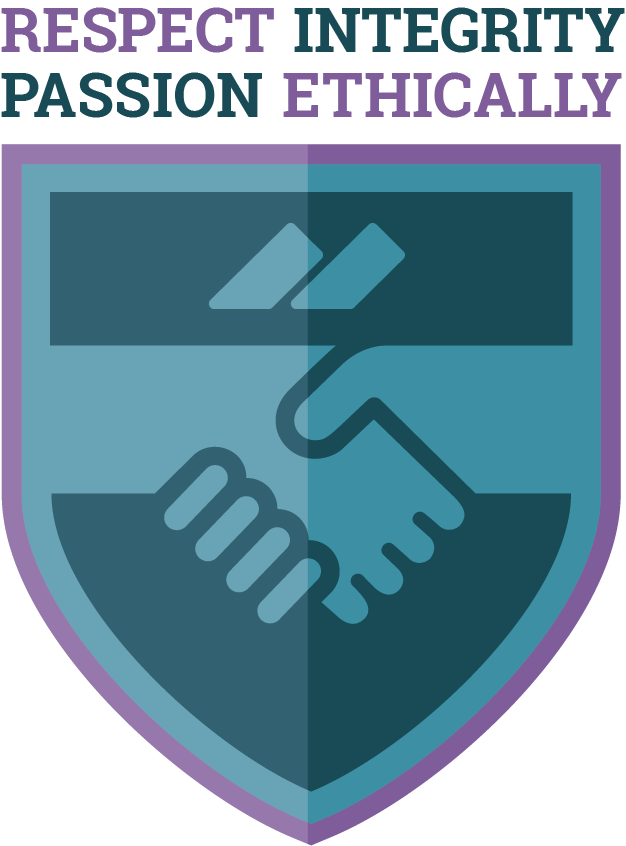 Why us?
We put our clients first and before everything else. The Stokemont brand mantra of RIPE stands for: Respect, Integrity, Passion, Ethically. 
For us this means; Respect: We will ensure that you're treated with the upmost respect at all times. Integrity: We will act with full integrity at all times. Passion: Passion is at our core and we will ensure we use this to your best interests. Ethically: We will undertake all Surveying activities ethically, impartially, with integrity and having your best interest in mind.
We pledge to ensure these morals are the foundation to all of our services.
Our team of Surveyors are not only highly experienced but importantly they are also qualified.
 We're proud to confirm our Surveyors hold membership status and accreditation to some of the world's leading professional governing bodies including; the Royal Institute of Chartered Surveyors (RICS), the Chartered Institute of Building (CIOB), the Chartered Institute of Arbitrators (CIArb), The Chartered Association of Building Engineers (CABE), the Pyramus and Thisbe Club (P&T) and the Centre for Effective Dispute Resolution (CEDR).