Our Surveyors have assisted on numerous Access Licences over the years
An Access Licence is required when one property owner, who usually intends to undertake construction works, requires access onto a neighbouring owner's land, property, or air space.
If the proposed works aren't the maintenance or repair of a structure bordering the neighbouring owner's property, the only legal right of entry is via an Access Licence.
It is important to note that the owner undertaking the works doesn't have the legal right of access outside of a licence, and equally the neighbouring owner doesn't need to grant consent to the access. 
An Access Licence is in effect a contract between the respective owners and allows temporary access and easement onto the neighbouring owner's land or air space. Like any contract the terms will need to be mutually agreed upon. 
Typical Access Licence Protections
In our experience common terms of Access Licence agreement are as follows: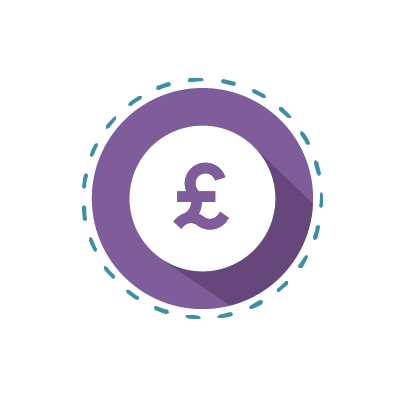 Rent
In more cases than not, the licence will deal with the rental considerations that the owner requiring access needs to pay the owner who is allowing it. Rental figures can range from hundreds of pounds, to thousands.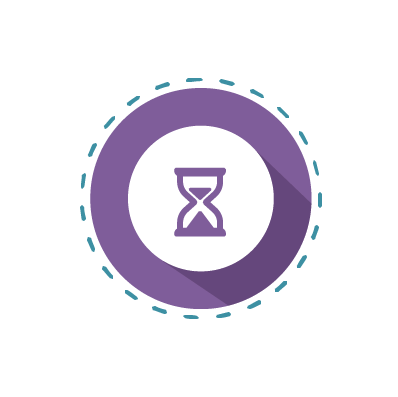 Duration
The length, term and duration of the access will be resolved within the licence. Key considerations will be setting out the time and manner when the access can take place, while also setting a fixed access term.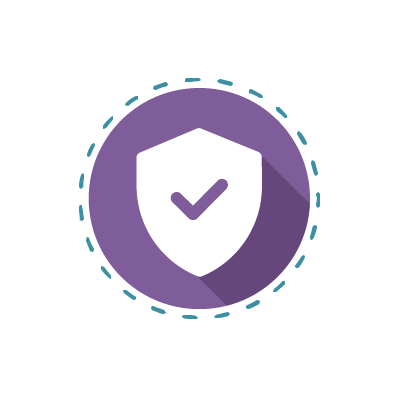 Security
In the event of access overstay, damage or additional professional cost requirement, a Security fund is usually held on account acting as Security for future expenses. This sum protects the neighbouring owner.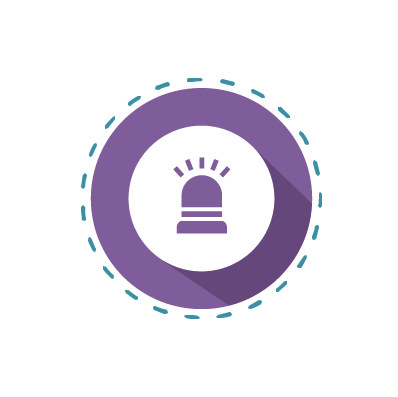 Alarm
The Licence will set out the alarm requirements including the trigger settings and response requirements. In many cases access will be into, or over a neighbouring owner's property, so security is of upmost importance.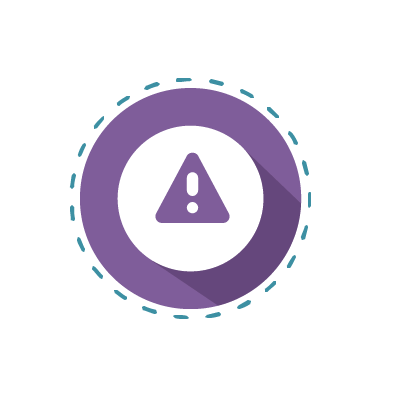 Issue and Damage
The Licence will importantly set out the procedures in the event of issue and damage, this ensures that the matter is dealt with promptly and without delay.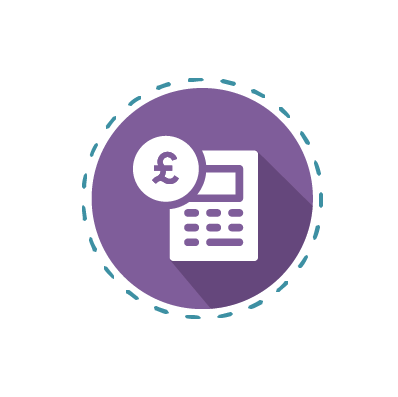 Cost
The Licence will ensure that Surveyor and associated legal costs are considered and accounted for. The cost liability for these will fall upon the owner undertaking the construction works.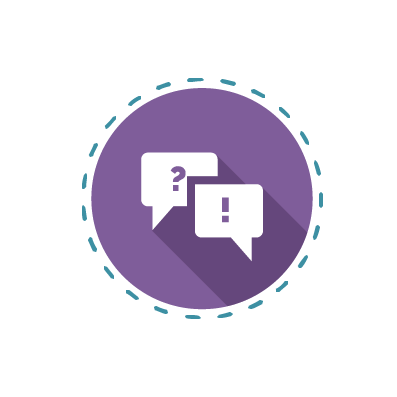 Dispute
With any legal matter, there are instances where there will be dispute. The Licence will set out the procedures to be adhered to, timings and resolution protocols.
What does an Access Licence Surveyor do?
In administering and agreeing the Access Licence, the Surveyor's role will be to review the owner's proposed works from the perspective of the neighbouring property. Ensuring that the risks associated with those works, both short and long term have been fully considered.  This ensures both nuisance and potential damage is bought to an absolute minimum.
Access Licence Surveying Costs
Here at Stokemont, we believe that Access Licence Surveying costs should be transparent and clear. As a guide our prices are as below, in order to obtain a fixed cost, please get in touch with our Surveying team who will be happy to advise.
Access Licence with access onto one Property
Access Licence with access onto two Properties
Access Licence with access onto two or more Properties
Typical Access Licence Surveying Questions & Video FAQ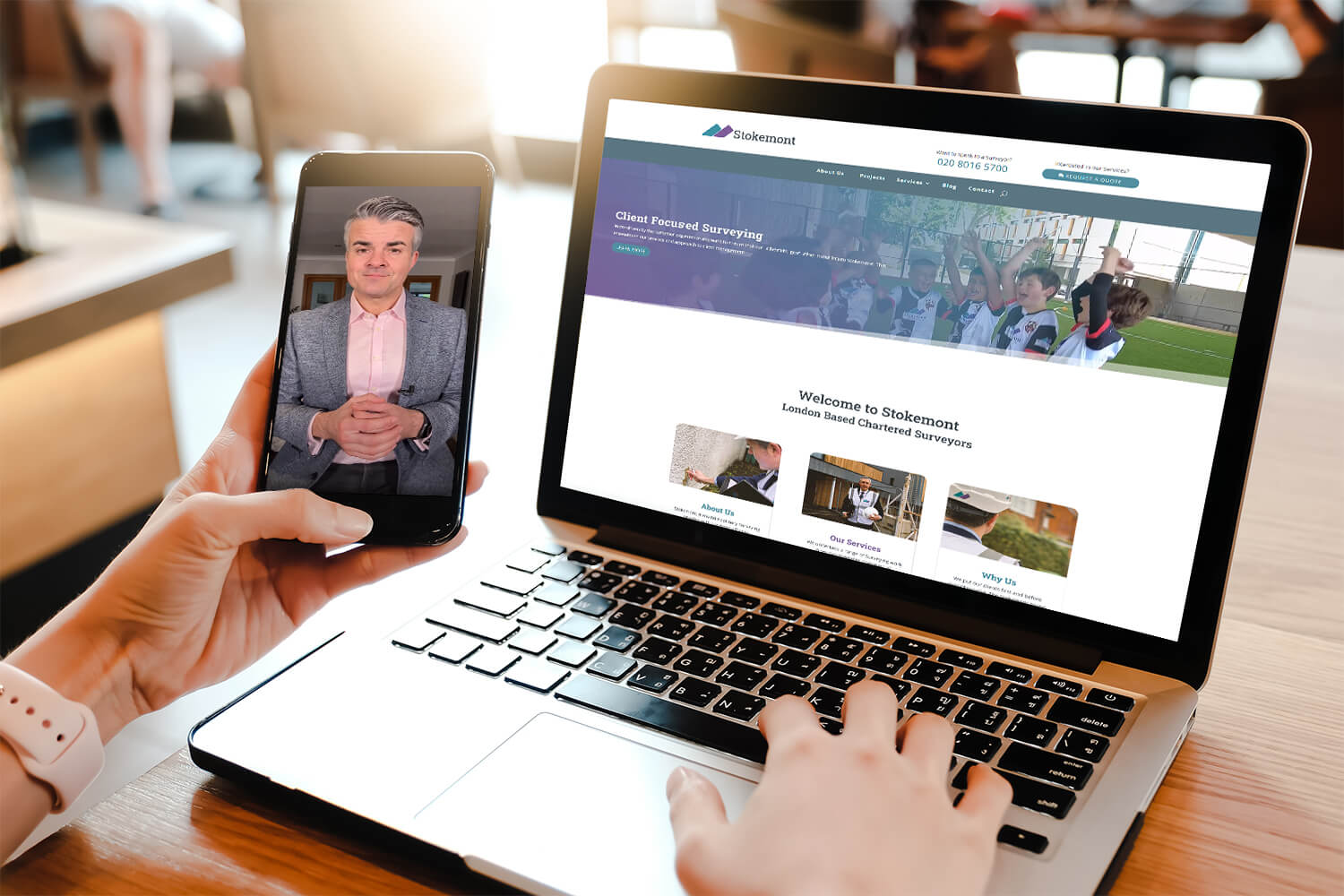 Here are some Access Licence projects we've done in the past: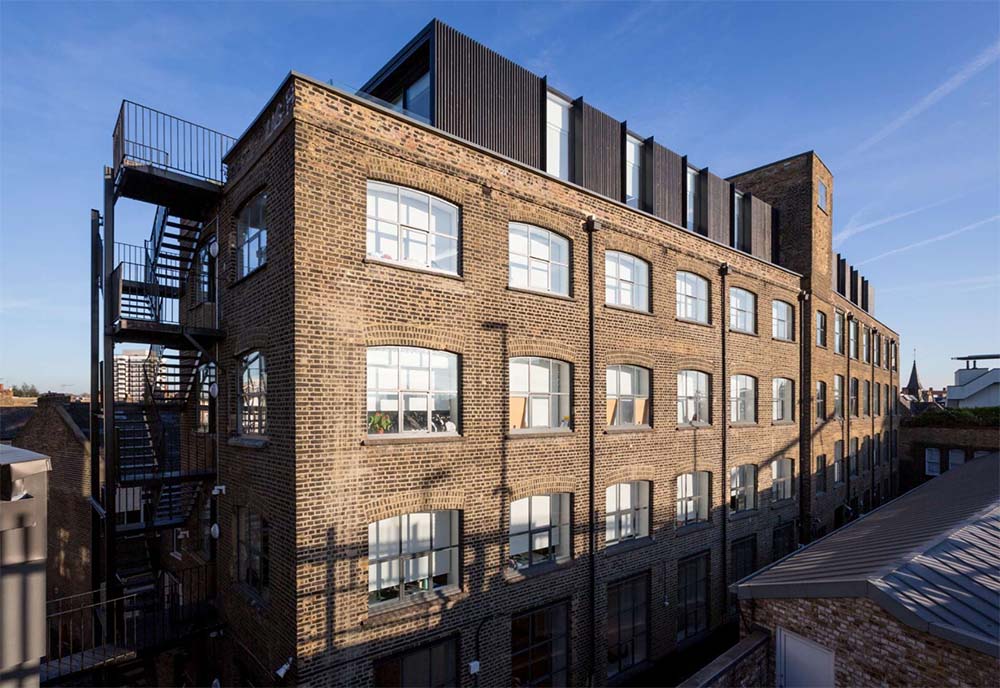 Perren Street, Kentish Town, NW5
Stokemont's Building Surveying team were on hand to assist a private client with surveying advice for proposed access that was taking place on their land. While their wasn't a formal access licence is place, the team were still on call to offer practical and proactive advice.

 Timeline: 16 days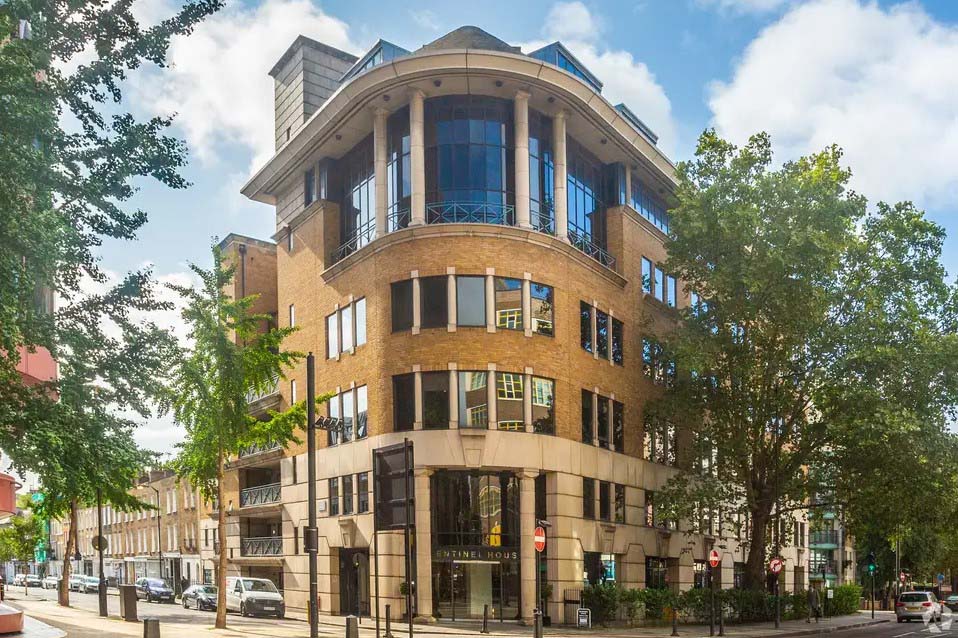 Harcourt Street, Marylebone, W1H
The Stokemont Building Surveying team were very pleased to assist a client in obtaining an access and airspace licence for their proposed development and refurbishment works on this large mixed use development on the Marylebone and Edgeware Road borders.

 Timeline: 13 days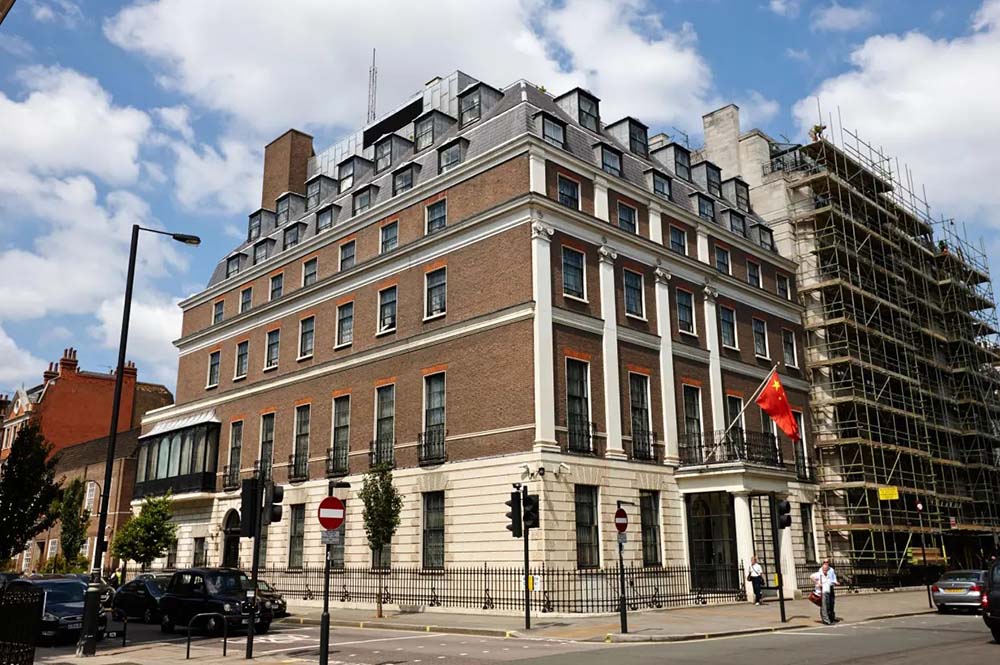 Portland Place, Marylebone, W1B
Stokemont Building Surveyors proudly assisted a private client in respect of Access Licence requirements for this large terraced property in the heart of Marylebone, a stone's throw from Oxford street. After much discussion, the access was agreed for excess of 24 months.

 Timeline: 22 days
Our team of Surveyors are not only highly experienced but importantly they are also qualified.
 We're proud to confirm our Surveyors hold membership status and accreditation to some of the world's leading professional governing bodies including; the Royal Institute of Chartered Surveyors (RICS), the Chartered Institute of Building (CIOB), the Chartered Institute of Arbitrators (CIArb), The Chartered Association of Building Engineers (CABE), the Pyramus and Thisbe Club (P&T) and the Centre for Effective Dispute Resolution (CEDR).
I had a great experience with Stokemont who recently carried out a full building survey on a house we are buying. We had an extremely thorough and detailed report sent to us I'd recommend Stokemont to anyone needing a survey.
AM 30/10/22
Thoroughly recommend Stokemont! Professional and knowledgeable. We had a few problems but Stokemont's experience and advice helped us find the best solution to the problem and moved us forward with no delays. They were quick to respond and always kept us in the loop with the process. Will definitely be using their services again in the future and recommending them to friends/family. Thank you again!
JL 03/05/21
We worked with Stokemont for a RICS survey and have only positive things to say. Thorough, clear, professional, and took time to explain findings in details. Would definitely recommend.
LM 25/01/23
Bradley at Stokemont has been extremely helpful and professional. We had some potential issues with our neighbours but he put our minds at rest and talked us through the options as well as going above and beyond in our personal circumstance. Having used a few party wall surveyors in my own professional capacity I thought Stokemont had the good balance of the right advice and looking after our interests. Would definitely look to them for any future Party Wall Matters.
AH 26/04/21
Stokemont was extremely prompt in their responses at every stage and we were assisted on every occasion when needed. The delivery target met our very tight deadline requirements. Will definitely recommend without any hesitation.
MS 19/01/23
Great experience with Stokemont surveyors so far, in helping us move forward with our home renovation project. I spoke to a few surveyors before deciding to go with Stokemont. Bradley's knowledge, experience and professionalism gave me the confidence that I had found a company I could work with.
DZ 29/03/21
I am removing a Chimney breast from my Semi-detached home, and Bradley from Stokemont talked me through all the options (couldn't believe how many ways this could go) involved with serving a Party Wall Notice. It took less than 48 hours from me speaking with Bradley, to serving the party wall, and then my neighbour had it returned in less than a week after that. Simple, efficient and easy. Will 100% recommend their services.
HC 08/03/21
A fantastic, efficient and honest service from Stokemonts Bradley Mackenzie. He was clear, transparent and very helpful dealing with our party wall matter. He came as a recommendation and will be my recommendation if anyone ever asks me for a Party Wall Surveyor!
NH 30/02/21
I have experienced an excellent service from Bradley. His knowledge and expertise have been invaluable as well as his professional courtesy to make himself readily available to guide us through the process.
RM 30/04/21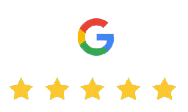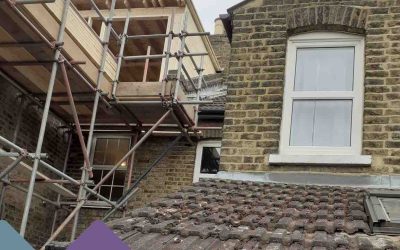 Today, in this instalment of our property surveying blog, we are going to be taking an in-depth and focussed look at Access Licences. We are going to be taking a deep dive into some of the more typical questions we find ourselves asked here at Stokemont on a...