Rent Reviews
Our Valuers ensure accurate and market conscious valuation advice is provided to our clients 
Lease Renewals
Over the years we've provided lease renewal advice across multiple sectors, locations and covenant types  
Ensuring you obtain the best advice during a rent review or lease renewal ensures the process is smooth, quick and at minimal cost.
Our Valuation team takes great pride in providing both landlords and tenants alike with accurate, market conscious advice that reflects local trends.
By following this arm's length valuation approach, we can ensure client expectations are best managed leading to a smooth and issue free process which best safeguards the landlord and tenant relationship.
Our robust approach to property valuation and lease renewals ensures our clients benefit from local knowledge. We also ensure that the lease terms are befitting of other local property leases. 
This ensures that our clients are getting market conscious and up to date advice, resulting in a up to date review or renewal.
During our rent reviews & lease renewal activities, we have seen typical oversights to include: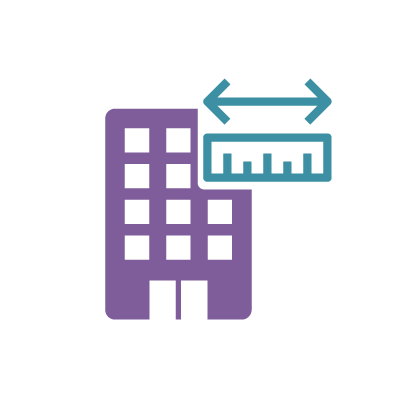 Under Measurement
This can not only add valuable ITZA space, however can also increase the overall square area of the property. Over the years we've seen tenant fit outs dramatically affect this figure.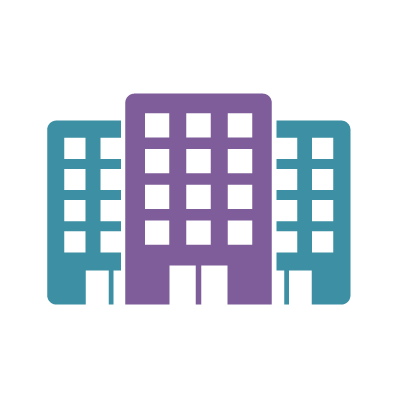 Local Knowledge
In any many cases, local knowledge and agent ties can significantly change the trend of the rental figures. We pride ourselves in getting up to date and accurate comparables.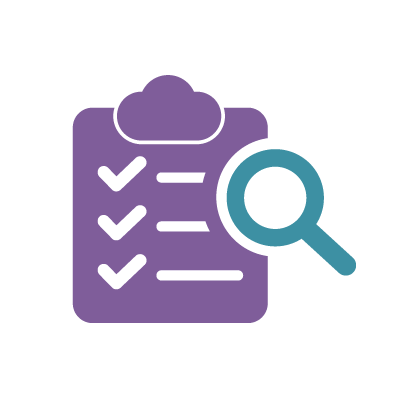 Market Understanding
Our market understanding ensures that the lease renewal terms reflect the changes in the market and industry, ultimately leading to an up to date contract.
Rent Reviews & Lease Renewal Costs
Here at Stokemont, we believe that Rent Reviews & Lease Renewal costs should be transparent and clear. As a guide our prices are as below, in order to obtain a fixed cost, please get in touch with our Surveying team who will be happy to advise.
Commercial Property with 1 – 3 Floors
Commercial Property with 3 + Floors
Our team of Surveyors are not only highly experienced but importantly they are also qualified.
 We're proud to confirm our Surveyors hold membership status and accreditation to some of the world's leading professional governing bodies including; the Royal Institute of Chartered Surveyors (RICS), the Chartered Institute of Building (CIOB), the Chartered Institute of Arbitrators (CIArb), The Chartered Association of Building Engineers (CABE), the Pyramus and Thisbe Club (P&T) and the Centre for Effective Dispute Resolution (CEDR).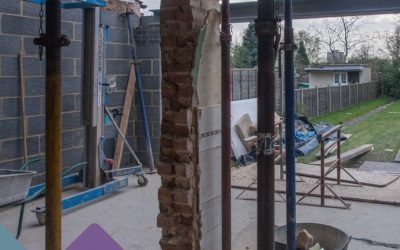 If you are a leaseholder for a property, you might find that occasionally, you want to make material or structural changes. What you're going to want to do is to make sure that you've got yourself a Licence to Alter, which is what you get from your freeholder. But...