Party Wall Surveying FAQ
Party Wall Surveying procedures can be often be confusing. With multiple sources of information available via the most simplest of Google search, we thought we would set out some of the most typical Party Wall questions and enquiries we've had over the years.
Party Wall Procedures Explained
Typical Party Wall Surveying Questions & Video FAQ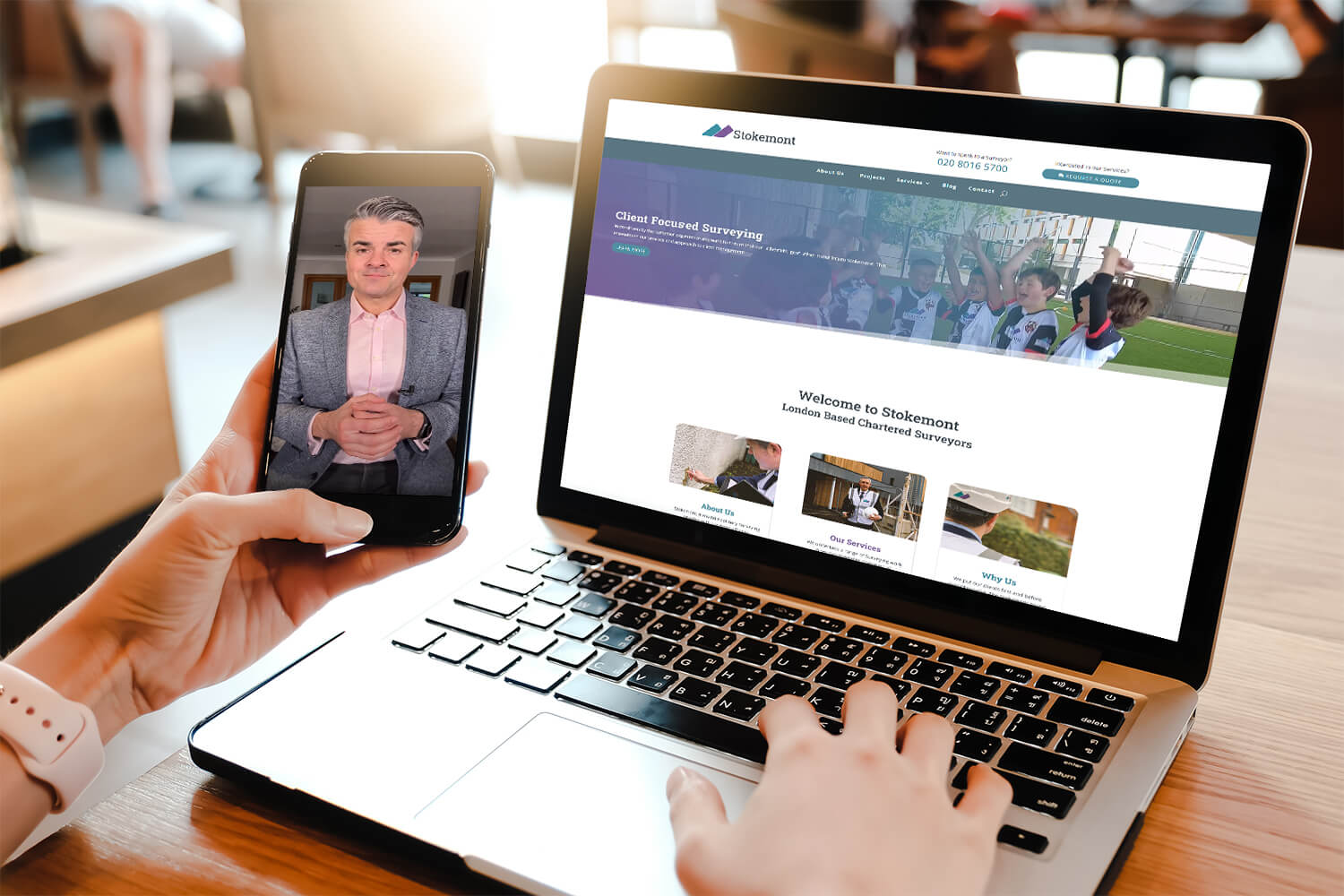 Here are some Party Wall Surveying projects we've done in the past:
Rutland Mews South, Knightsbridge, SW7
The Stokemont team were very pleased to be able assist with the completion of a Party Wall Surveying Schedule of Condition Report for a stunning mews house located on Rutland Mews South, Knightsbridge, SW7. The neighbouring works included a single storey basement conversion and extension on Rutland Street.

 Timeline: 27 days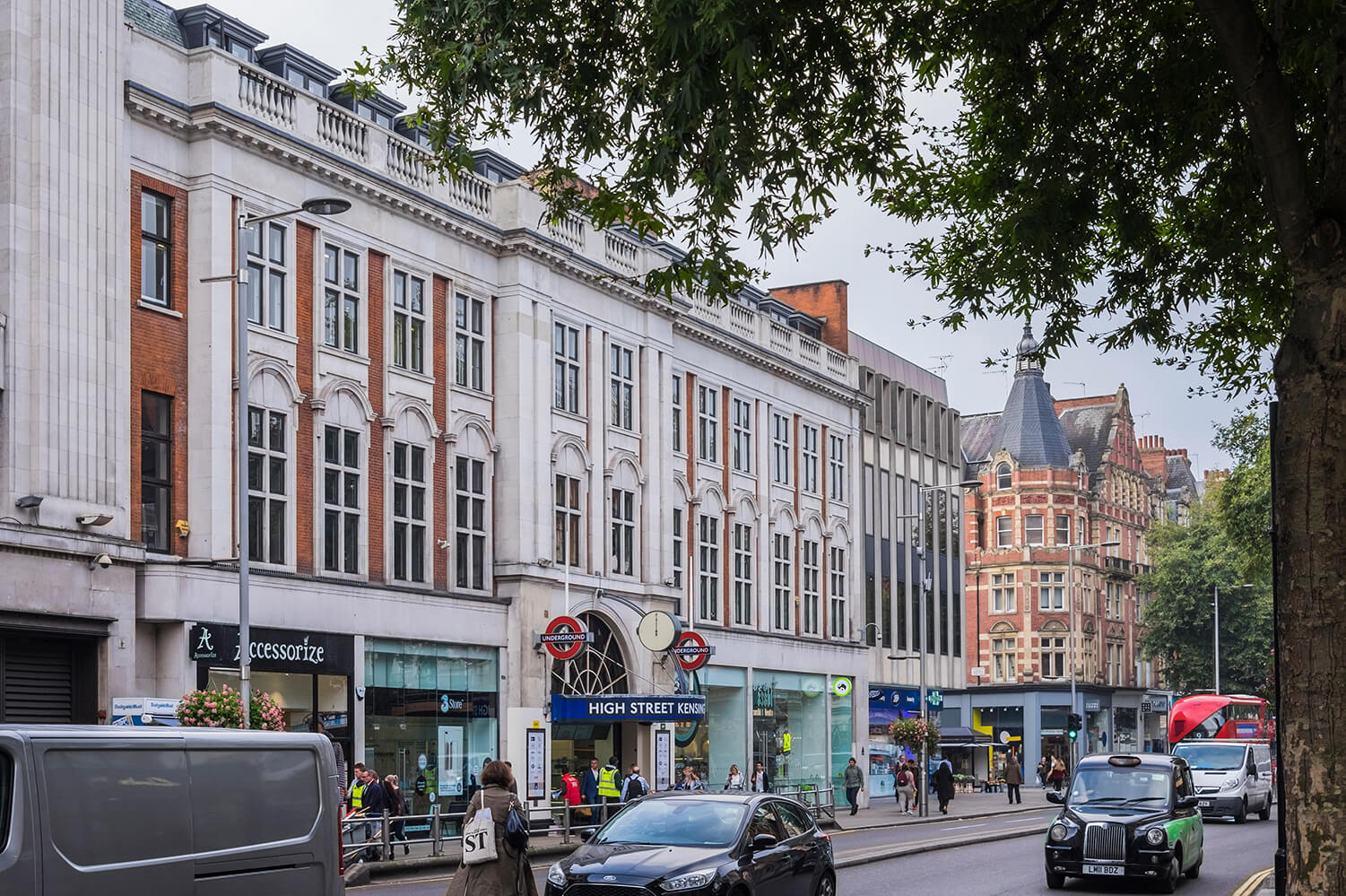 High Street Kensington, London, W8
The Stokemont team were very pleased to be able assist with the completion of a Party Wall Award for this mid level flat located on High Street Kensington, London. The construction works included the removal of internal structural walls, the introduction of new steel support and the replacement of floors and ceilings.

 Timeline: 12 days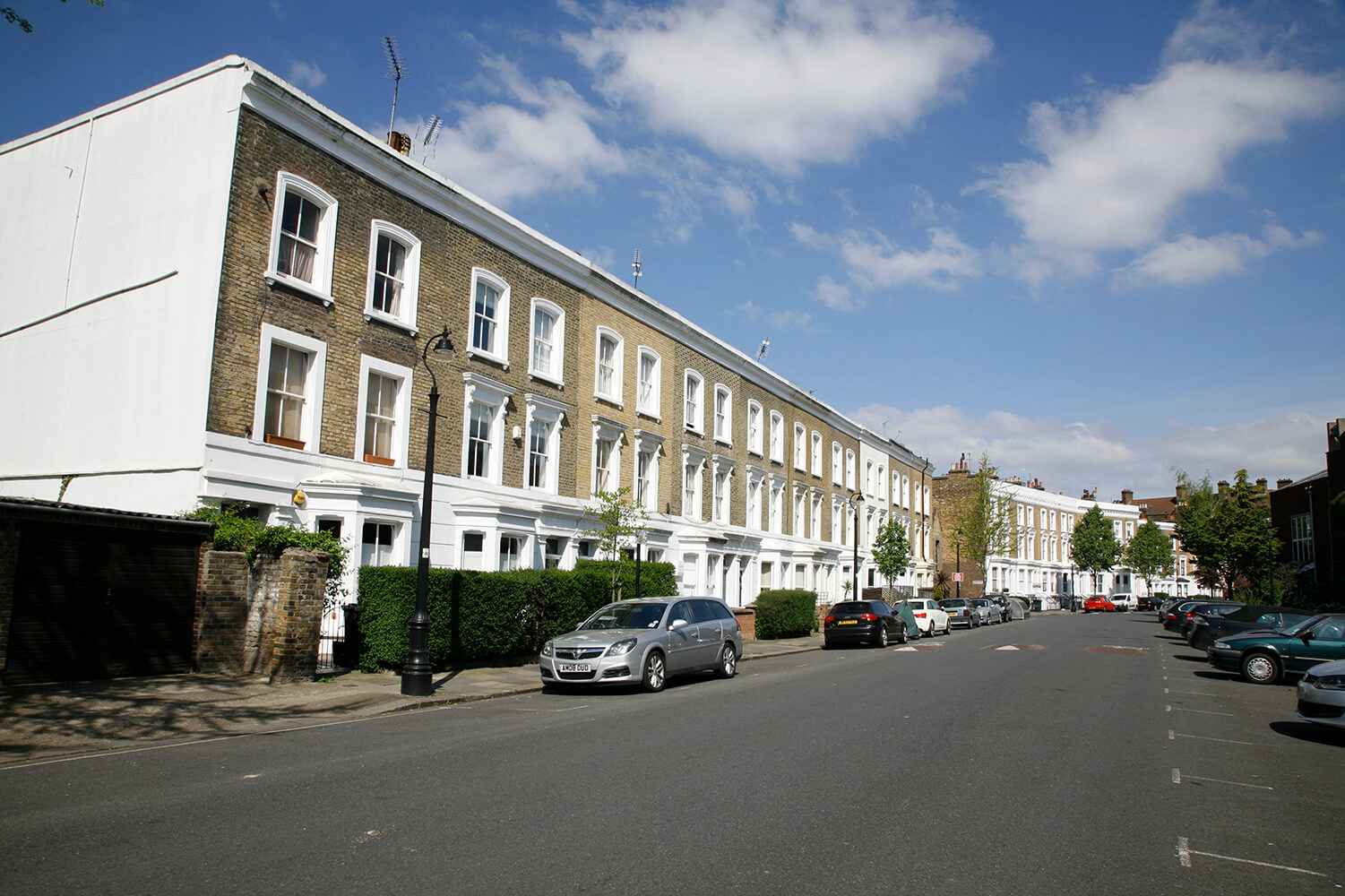 St Stephen's Terrace, Stockwell, SW8
The Stokemont team were very pleased to be able assist with the service of Party Wall Notices, a Schedule of Condition Report and Agreement of a Party Wall Award on this mid terraced turn of the century home on St Stephen's Terrace, Stockwell. The Party Wall works included the installation of steel work into the Party Wall and relocation of internal walls.

 Timeline: 22 days
Our team of Surveyors are not only highly experienced but importantly they are also qualified.
 We're proud to confirm our Surveyors hold membership status and accreditation to some of the world's leading professional governing bodies including; the Royal Institute of Chartered Surveyors (RICS), the Chartered Institute of Building (CIOB), the Chartered Institute of Arbitrators (CIArb), The Chartered Association of Building Engineers (CABE), the Pyramus and Thisbe Club (P&T) and the Centre for Effective Dispute Resolution (CEDR).
I had a great experience with Stokemont who recently carried out a full building survey on a house we are buying. We had an extremely thorough and detailed report sent to us I'd recommend Stokemont to anyone needing a survey.
AM 30/10/22
Thoroughly recommend Stokemont! Professional and knowledgeable. We had a few problems but Stokemont's experience and advice helped us find the best solution to the problem and moved us forward with no delays. They were quick to respond and always kept us in the loop with the process. Will definitely be using their services again in the future and recommending them to friends/family. Thank you again!
JL 03/05/21
We worked with Stokemont for a RICS survey and have only positive things to say. Thorough, clear, professional, and took time to explain findings in details. Would definitely recommend.
LM 25/01/23
Bradley at Stokemont has been extremely helpful and professional. We had some potential issues with our neighbours but he put our minds at rest and talked us through the options as well as going above and beyond in our personal circumstance. Having used a few party wall surveyors in my own professional capacity I thought Stokemont had the good balance of the right advice and looking after our interests. Would definitely look to them for any future Party Wall Matters.
AH 26/04/21
Stokemont was extremely prompt in their responses at every stage and we were assisted on every occasion when needed. The delivery target met our very tight deadline requirements. Will definitely recommend without any hesitation.
MS 19/01/23
Great experience with Stokemont surveyors so far, in helping us move forward with our home renovation project. I spoke to a few surveyors before deciding to go with Stokemont. Bradley's knowledge, experience and professionalism gave me the confidence that I had found a company I could work with.
DZ 29/03/21
I am removing a Chimney breast from my Semi-detached home, and Bradley from Stokemont talked me through all the options (couldn't believe how many ways this could go) involved with serving a Party Wall Notice. It took less than 48 hours from me speaking with Bradley, to serving the party wall, and then my neighbour had it returned in less than a week after that. Simple, efficient and easy. Will 100% recommend their services.
HC 08/03/21
A fantastic, efficient and honest service from Stokemonts Bradley Mackenzie. He was clear, transparent and very helpful dealing with our party wall matter. He came as a recommendation and will be my recommendation if anyone ever asks me for a Party Wall Surveyor!
NH 30/02/21
I have experienced an excellent service from Bradley. His knowledge and expertise have been invaluable as well as his professional courtesy to make himself readily available to guide us through the process.
RM 30/04/21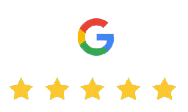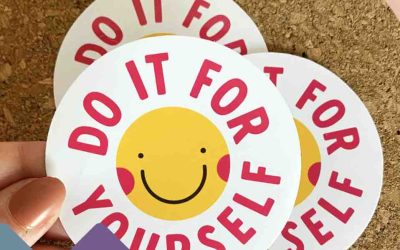 Thank you for tuning in to this week's surveying blog. In this week's blog, we will be discussing whether or not you can prepare your own Party Wall Notices to initiate the Party Wall Procedure. What is a Party Wall Notice? Party Wall Notices are in place to...