Our Property Blog & Press
Property matters can often be confusing, with multiple professional opinions and sources of information available from the simplest of searches.
Through our weekly blog post, we aim to clarify Property topics in an easy to follow and informative approach.
Stokemont are pleased to provide Property Advice beyond the conventional!
See some of our credits and publications here: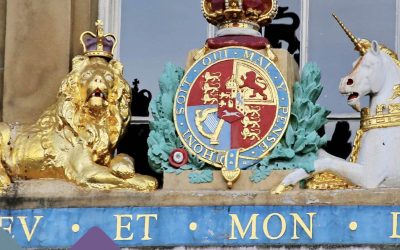 An agreed party wall surveyor will become applicable when a building owner serves a Party Wall Notice upon their neighbour, the adjoining owner. Once that Party Wall Notice has been received, assuming the adjoining owner opts to dissent to the Notice, under Section 10...
read more