Property matters can often be confusing, with multiple professional opinions and sources of information available from the simplest of searches.
Through our weekly blog post, we aim to clarify Property topics in an easy to follow and informative approach.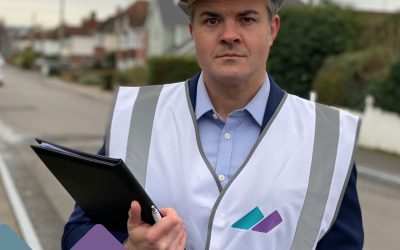 In today's property blogpost, we are going to be discussing Party Wall Notices, and the procedures and timings that should be taken into account during the COVID-19 pandemic. In a normal circumstance, Party Wall Notices have a 14 day run period, followed by a 2 day...