Our Property Blog & Press
Property matters can often be confusing, with multiple professional opinions and sources of information available from the simplest of searches.
Through our weekly blog post, we aim to clarify Property topics in an easy to follow and informative approach.
Stokemont are pleased to provide Property Advice beyond the conventional!
See some of our credits and publications here: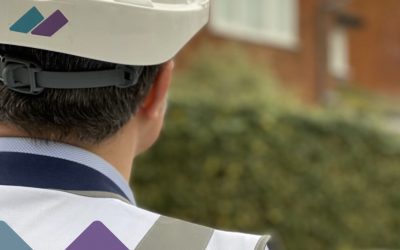 Thank you, for clicking on today's Property Surveying blog, in this week's instalment of our surveying blogpost we are going to be looking at party wall surveying. In particular, we are going to be looking at the specifics and definitions of a Party Wall Award. A...
read more