Property matters can often be confusing, with multiple professional opinions and sources of information available from the simplest of searches.
Through our weekly blog post, we aim to clarify Property topics in an easy to follow and informative approach.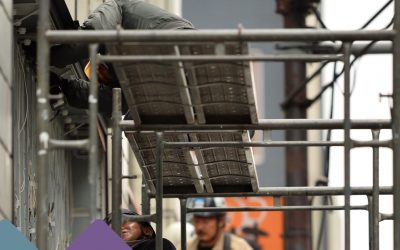 In this week's property surveying blog post topic, we are going to be discussing party wall access, and in particular, party wall garden access. Under the Party Wall Etc Act 1996, a building owner has the legal right of access onto an adjoining owner's land, for the...