Property matters can often be confusing, with multiple professional opinions and sources of information available from the simplest of searches.
Through our weekly blog post, we aim to clarify Property topics in an easy to follow and informative approach.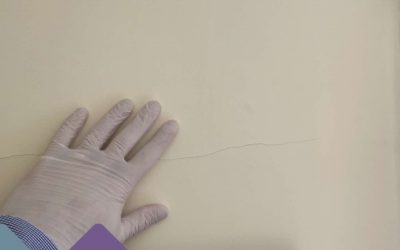 In today's Property Surveying blog post we are going to be looking at Party Wall Surveying procedures and the unfortunate situation that can often arise should those works cause damage to the adjoining owner's property. Party Wall Damage, or damage that results from...