Our Property Blog & Press
Property matters can often be confusing, with multiple professional opinions and sources of information available from the simplest of searches.
Through our weekly blog post, we aim to clarify Property topics in an easy to follow and informative approach.
Stokemont are pleased to provide Property Advice beyond the conventional!
See some of our credits and publications here: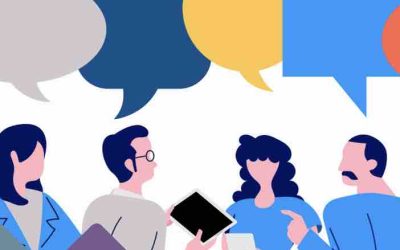 In today's Property Surveying blog post, we are going to be talking about property dilapidations. Property dilapidations will come into play as the tenant is approaching the end and termination of their commercial lease. As part of the landlord's procedures to ensure...
read more