Property matters can often be confusing, with multiple professional opinions and sources of information available from the simplest of searches.
Through our weekly blog post, we aim to clarify Property topics in an easy to follow and informative approach.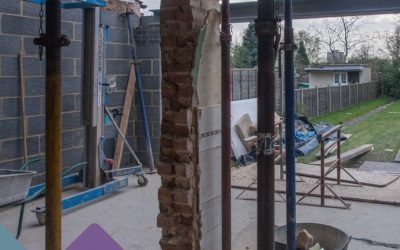 If you are a leaseholder for a property, you might find that occasionally, you want to make material or structural changes. What you're going to want to do is to make sure that you've got yourself a Licence to Alter, which is what you get from your freeholder. But...