Thank you, for clicking on today's Property Surveying blog. In todays, informative post, we are going to be discussing commercial property dilapidations.
Landlords and tenants alike will want to ensure that when their lease is approaching its expiry and termination, they have all of the necessary procedures in place to ensure a smooth break from one another.
In many cases, the tenant's responsibilities and obligations to their landlord will be to ensure that the property is handed back to them in a fair and reasonable state. In some cases, even being yielded up.
Equally, the landlord will want to ensure that when they receive the property back from their tenant, they are not left in a position where they will need to undertake expensive and time-intensive making good and repair as a result of the tenant's occupancy.
The procedure and method in place to achieve this is a Terminal Schedule of Dilapidations.
What is a Terminal Schedule of Dilapidations?
A Terminal Schedule of Dilapidations will be undertaken when the tenant is running up to the expiry of their lease. Alternatively, it can be undertaken once the tenant has left the property.
The Terminal Schedule of Dilapidations will carefully ensure that both the landlord and tenant are mutually represented, ensuring that neither is left out-of-pocket, meaning that neither is unfairly left out-of-pocket for meeting the lease's obligations.
The dilapidations will ensure that all of the issues and defects that the tenant is responsible and liable for are rectified.
Furthermore, it will ensure that in scenarios whereby the tenant needs to yield up the property and premises, this is done sympathetically and in such a manner so as to ensure the landlord is free from having to undertake costly repair.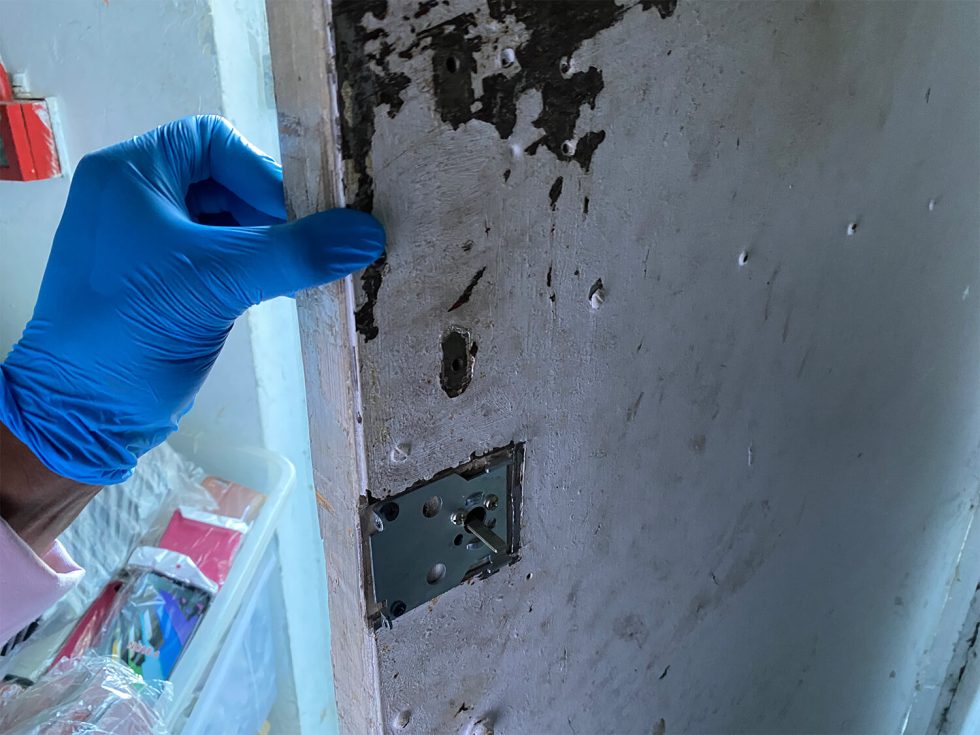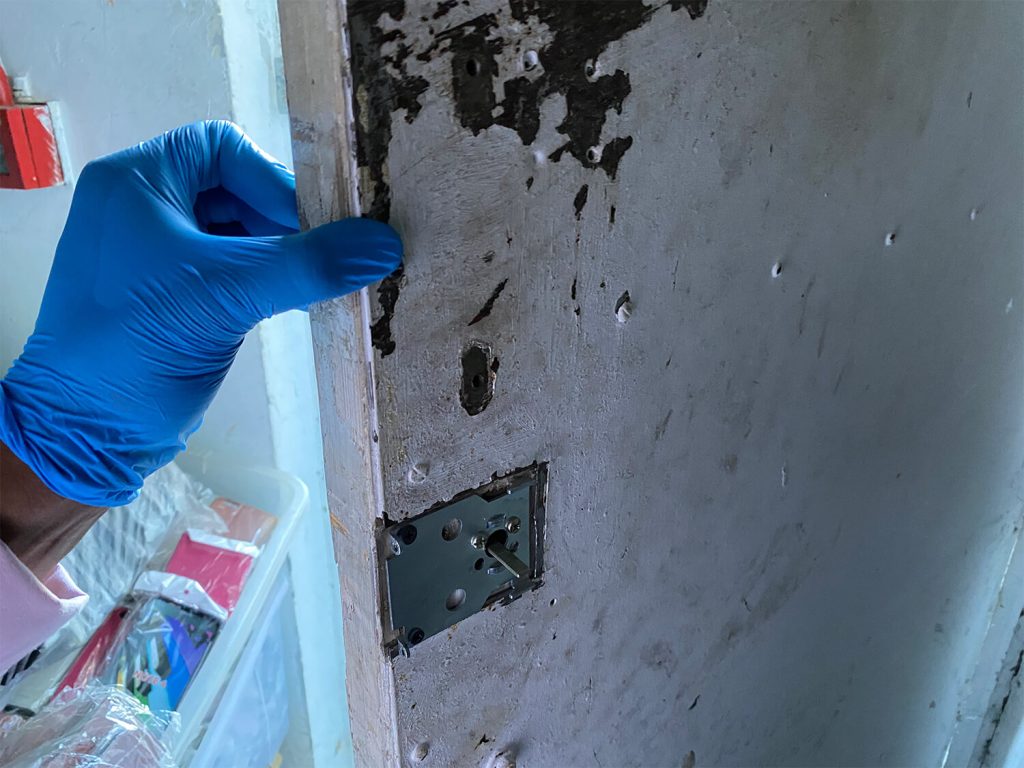 Tenant Repairs and Making Good
One of the typical questions we find ourselves asked here at Stokemont, is whether a tenant should indeed go through the process of making good at the end of their lease, or alternatively if they should simply depart the property, allowing the landlord to undertake the repairs and remedy.
Our take on this, is that if a tenant is to opt for the latter option, whereby they simply depart the property without rectifying or making good, they are not only going to be liable for reasonable dilapidations, breaches and yielding up.
They are likely to also find themselves liable for the rent during the course of the repairs and decoration, the professional fees that a competent surveyor or property manager will charge to oversee the works, contractor's overheads and preliminaries, while also ultimately being liable for the reasonable making good cost that the landlord can prove.
This can result in a costly and extensive final bill for the tenant.
Generally speaking, a landlord will want to ensure that their tenant is fully aware of the expectations that they have of them. For this reason, it is likely that the landlord will instruct a dilapidations surveyor to visit the property and report to them on the breaches, repairs and redecorations that are required.
This is then often served upon the tenant, along with a reasonable period of time, usually 56 days, for the tenant to respond and ultimately put in place the action needed to remedy and rectify.
If you would like to discuss dilapidation surveys with our team of experienced building surveyors here at Stokemont, please feel free to get in touch with us today, and we will be more than happy to assist you.