In today's Property Surveying blog, we are going to be talking about commercial property dilapidations.
This blog post will offer some informative advice and help to ensure that landlords and tenants alike are fully informed on the best route to resolution of any dilapidation matters.
Tenant Advice
Here at Stokemont, we undertake dilapidations reports on a regular basis, and are pleased to assist both landlords and tenants alike.
We are now going to take a brief look at some tenant advice to ensure that tenants who are in the process of leaving the property that they previously occupied are best advised on the steps and measures to take.
Making Good Defects
The first advice we would advise a tenant exercises is to ensure that any breaches of lease that they have caused to the property are rectified and made good.
This can be as simple as redecorating walls, rectifying external issues, changing carpets, or upgrading facilities such as kitchens and toilets where necessary.
Many tenants will take the view that it is not cost effective or sensible for them to undertake this activity, as it is likely the landlord will hit them with a hefty terminal Schedule of Dilapidations quantified demand, however here at Stokemont we believe that in doing such making good, the tenant is ensuring that the process of vacating the premises and property is as smooth as possible.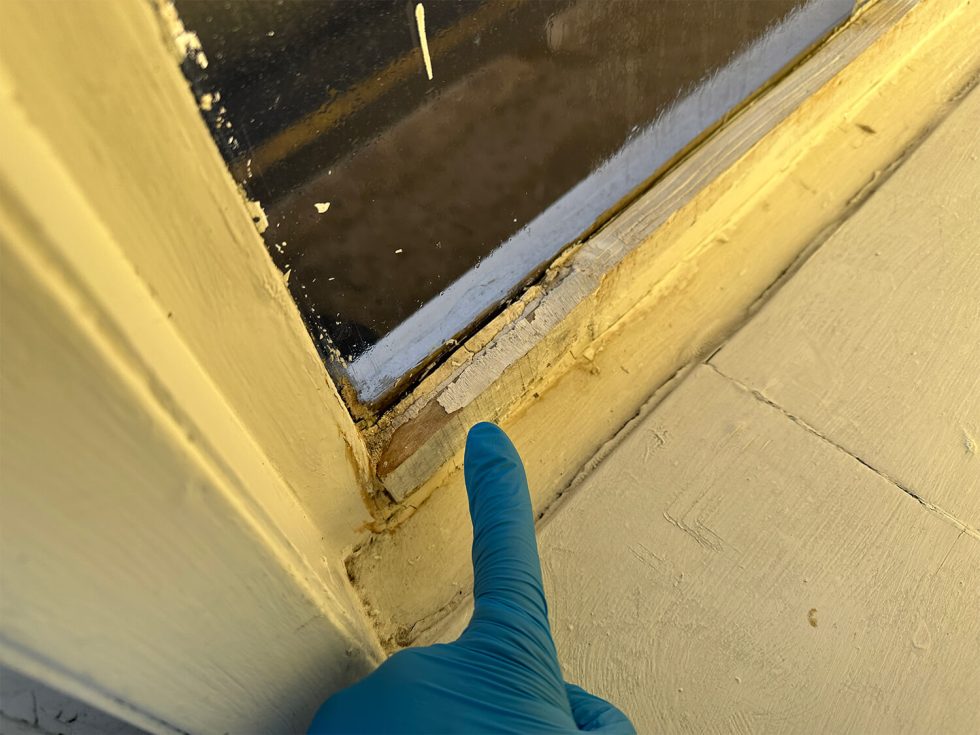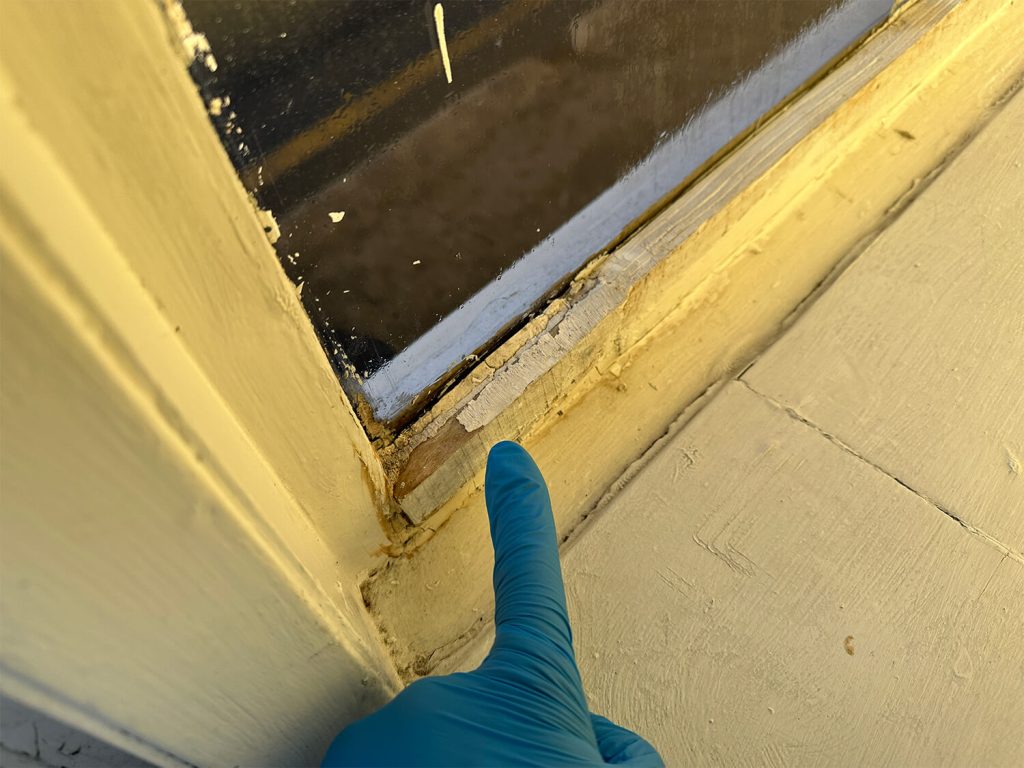 Yielding Up
The next section is one that tenants can often be surprised about.
Especially if the tenant is unsure of the legal requirements surrounding yielding up and the terms that are set out within their lease.
Yielding up is the principal whereby the tenant will need to ensure the property is given back in a reasonable standard to their landlord.
This can often mean that the tenant will have to improve the situation and property when compared to the original occupancy that they took. Good examples of this could be upgrading facilities such as kitchens and bathrooms to ensure that they meet modern standards.
Furthermore, this could be the installation of new carpets, flooring and decorations to ensure that the landlord isn't left in a situation whereby they then need to undergo extensive redecoration to make the property commercially tenantable again.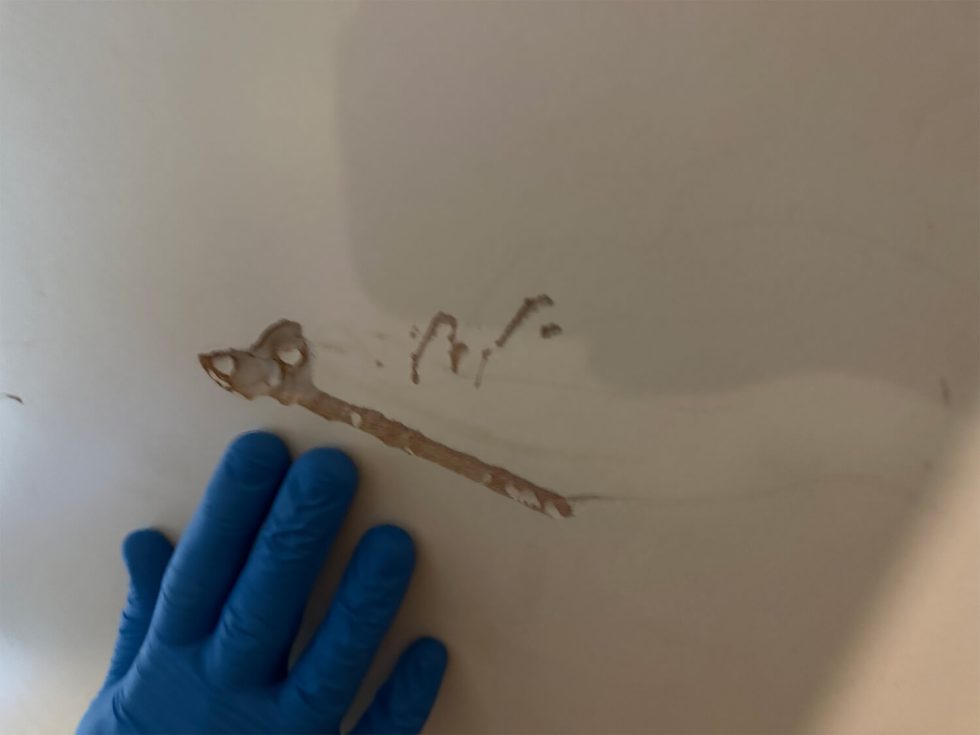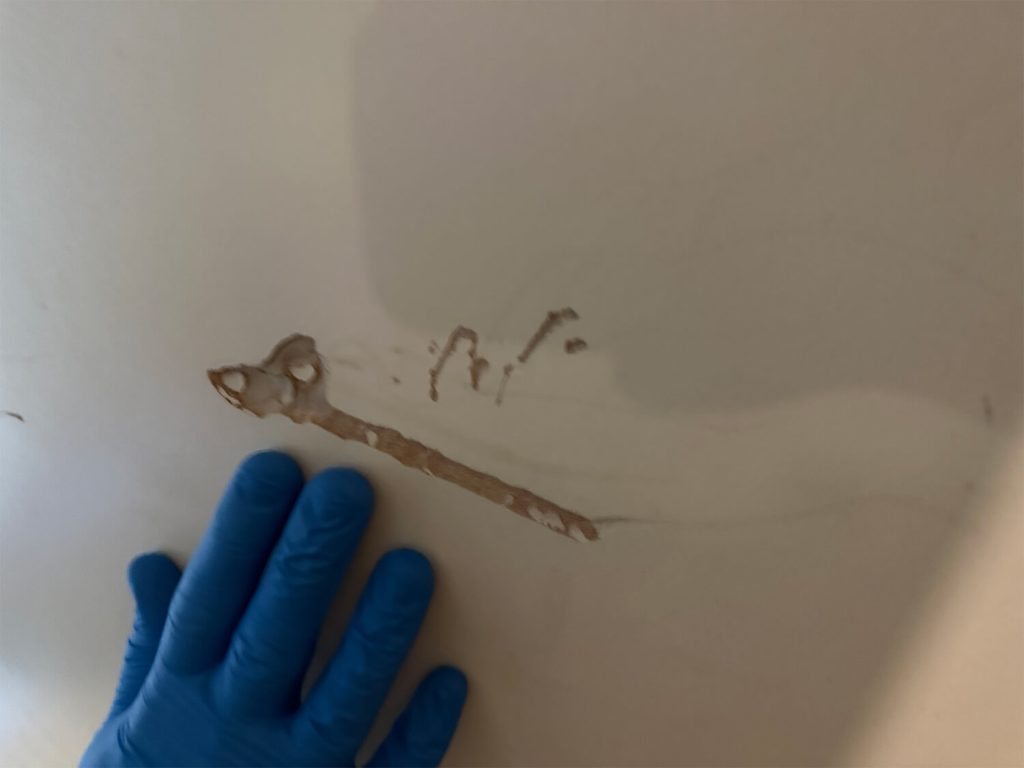 Tenant Alterations
Tenants are very much going to want to get the most out of the property they are letting, whether this be installing specific additions to meet their requirements, or removing elements of the property to match the necessary needs that the tenant has.
A good example of this could be tenants installing partitions within offices, thereby allowing private or meeting rooms to be sectioned off from main offices.
Furthermore another good example is when tenants install signage to the front façade of retail units.
The landlord will reasonably expect these to be removed and any work resulting from those installations and alterations made good.
This can often come as a surprise to tenants, as in many cases certainly with installations such as partitions within offices, they will consider these improvements and often mistakenly believe the landlord will want them left in-situ.
The vast majority of landlords will often take a view that tenants are far more likely to want to work the space to their own requirements, and having tenant installations such as partitions will likely restrict this.
If you would like to discuss dilapidations requirements with our team of experienced and qualified building surveyors, please feel free to get in touch today, we will be more than happy to assist and advise.