Party Wall Damage, What's Covered?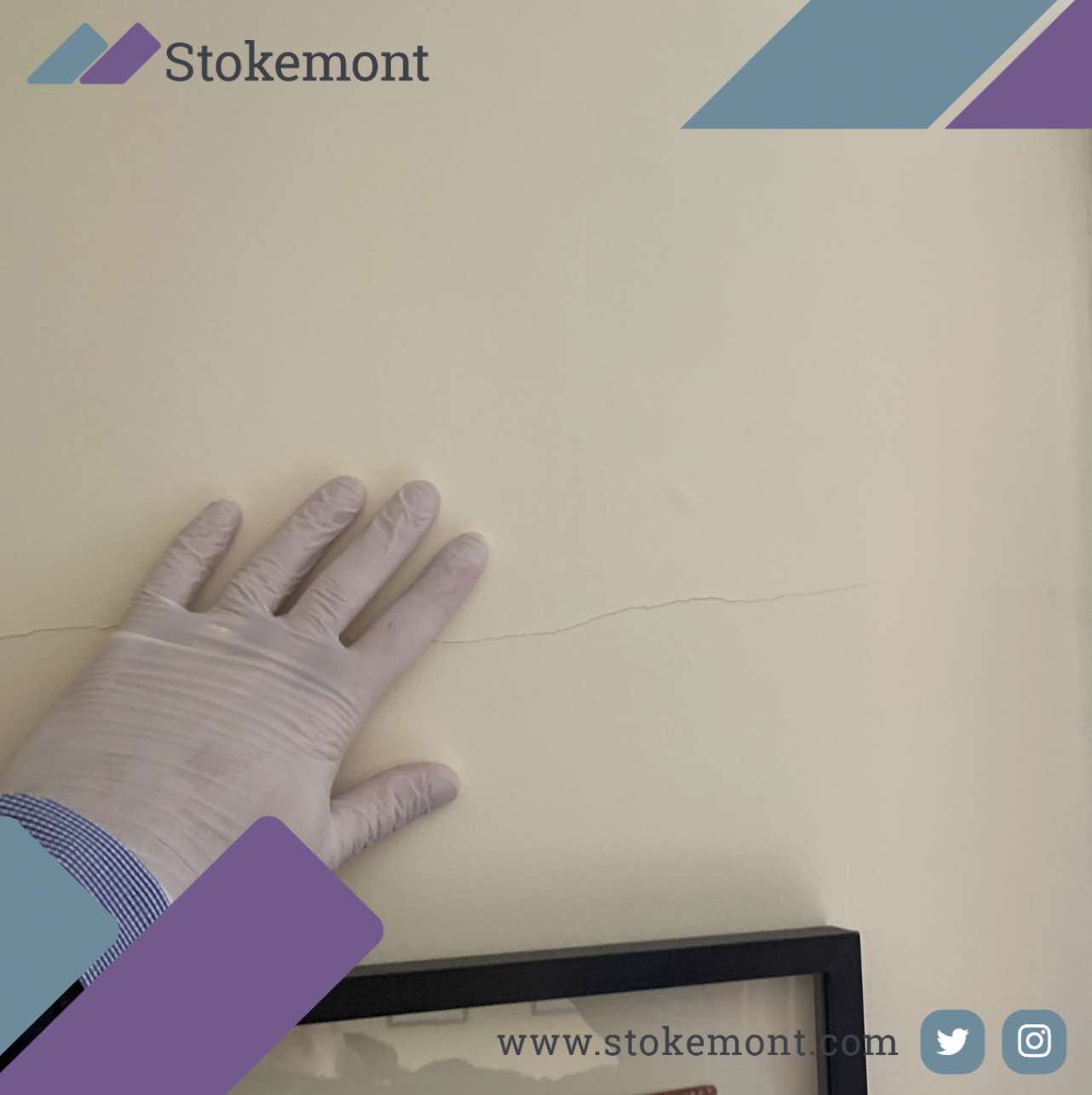 In today's Property Surveying blog post we are going to be looking at Party Wall Surveying procedures and the unfortunate situation that can often arise should those works cause damage to the adjoining owner's property.
Party Wall Damage, or damage that results from the party wall element of the construction works can be far and wide, from minor to major and low cost to significant.
If you're unfortunate enough to be the adjoining owner whose property has suffered the damage, it is important to bear in mind that providing the building owner's works have been dealt with through the Party Wall etc Act 1996's procedures, with a Party Wall Award having been agreed, you're well protected.
If the Party Wall procedures weren't adhered to in advance of the works, you've still got legal protection, however unfortunately that is via common law which doesn't have the same adjoining owner cost benefits that the Party Wall etc Act 1996 does. In short, this means that the adjoining owner will need to bear all of the costs in dealing with the matter and then recover those, along with the damage costs from the building owner.
When damage does occur the, the first step any experienced Party Wall Surveyor will take is to establish if that damage is new and then provide their assessment and opinion as to how likely that damage is a result of the party wall construction works.
With issues like visible cracks, open board joints, tears to wallpaper, or cracks to tiles. This is often a straightforward task of checking the pre and post construction work Schedule of Condition Reports and Photographic inventories that would have been undertaken.
If the issue isn't recorded in the pre work report, nor visible in the pre work photographs and the Party Wall Surveyor is of professional opening that the cracking is new and wasn't missed or overlooked, at that stage it would move on to the remedy and making good.
However, what happens if it's damage that isn't visible to the eye?
The best example of this is plaster that has de-bonded and lost its key or hold from the wall beneath it.
An issue such as this, while not being visible and without any imperfection to the wall surface could easily be dismissed or argued as a non-issue, or not befitting of property damage.
However, that would be an unreasonable stance to take, as de-bonded plaster will still likely result in necessary repair work and over time and seasonal change, could worsen, spilt or crack at which point it'd be a visible issue for the property occupant or owner.
For this reason, even nonvisible issue can be determined as damage under the Party Wall etc Act 1996. This of course begs the question, how can it be proven that the alleged de-bonded plaster is new and not a long standing historic issue. 
The only way to reasonably establish this is for some form of preconstruction works test to be undertaken. This can be as simple as the Party Wall Surveyor the walls at periodic intervals such as every 200 to 300mm, thereby ascertaining if there is a hollowing of the plaster. These tests forming part of the pre-construction works Schedule of Condition Report.
If you're unlucky enough to be a party to plaster damage, here at Stokemont, we'd advise obtaining a minimum of three quotes from recommended or experienced plasters. They'll be able to assess the exact cost of the repair and making good.
Once you've got these costings and quotations, you'd then be in a position to make an informed damage claim from the building owner. This can either be owner to owner direct, or via the Party Wall Surveyor.
When it comes to contractors, we'd always advise going with recommendations from friends, family or colleagues. However, if that isn't possible, a very good resource is the FMB.
If you'd like to discuss construction damage with our Party Wall Surveyors or Chartered Building Surveyors, get in touch with us today and we will be more than happy to assist you.